Loris Karius couldn't hold stitches in Germany! Again disappointing …
1 min read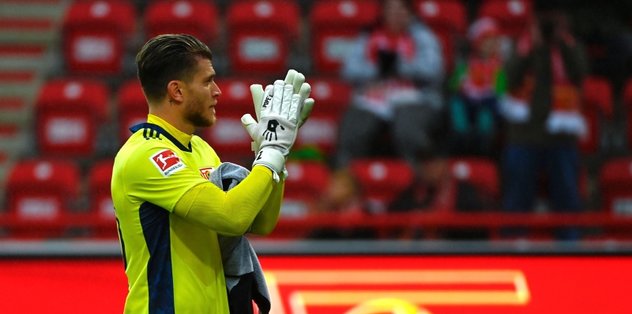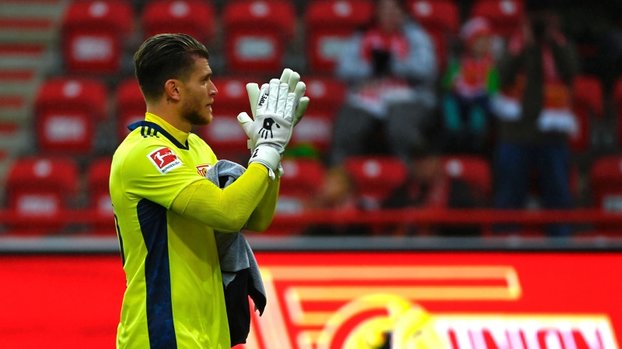 In 2018, Loris Karius, who was on loan from Liverpool for 2 years from Liverpool with great hopes, could not perform the expected performance.
The German net keeper, who unilaterally terminated his contract in the second half of last season on the grounds that his receivables were not paid, made his way to Union Berlin.
GREAT DISAPPOINTMENT!
Karius was disappointed at Union Berlin, where he came on loan from Liverpool for a year.
The German goalkeeper, who had been sitting on the bench in the Hertha Berlin match the night before, had no chance to play this season.
IT IS EXPECTED TO LEAVE THE TEAM!
The German press wrote that the experienced net keeper, who played in the Champions League final, terminated his contract without waiting for the end of the season and was expected to leave the team at half-time.