Liverpool supporters composed for Ozan Kabak, who formed a special bond in a short time.
2 min read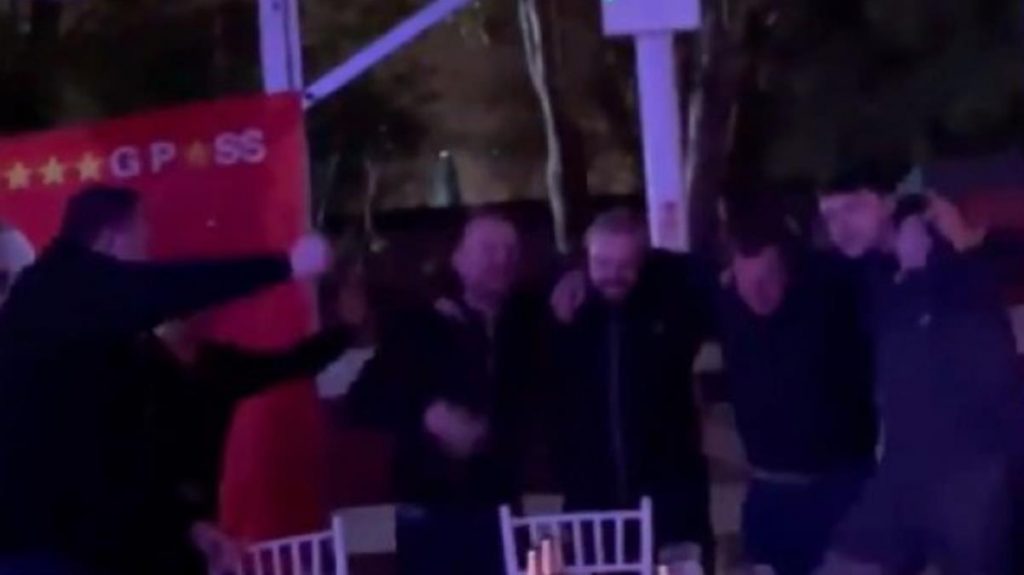 Ozan, who clearly expressed his admiration for Liverpool on the first day of his transfer to the team, is getting together with the fans day by day. Ozan Kabak, who reacted against the European Super League, composed music on behalf of the Turkish football player to show his love for Liverpool fans. The young defender, who came on loan from Schalke with the option to buy at halftime, quickly formed a special bond with both Jürgen Klopp and the fans.
One of the most important parts of our National Team Liverpool Ozan Kabak, who wears his jersey, is becoming one of the most popular footballers in England day by day. Ozan, who took the first step towards the hearts of the fans by expressing his sincere admiration for the Liverpool team since his childhood on the first day of his transfer to the team, became one of the pioneer footballers who condemned the European Super League and consolidated the ties in a short time.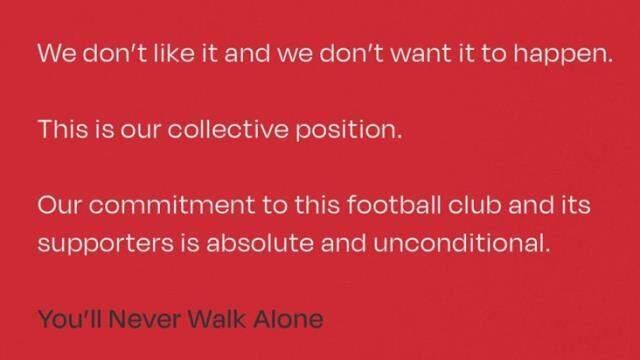 THE POSSIBILITY TO STAY IS VERY HIGH
Liverpool fans showed great love to his young footballer after Ozan's statements condemning the European Super League from his social media accounts. The fans of the city of Liverpool, who gathered at an event afterwards, shouted the composition that he made to the young footballer in a short time.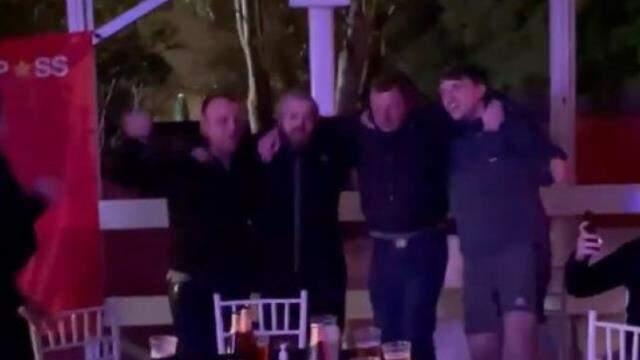 THEY DO IT TO THE LOVED NAMES
Liverpool fans make his composition for footballers to be played in stadiums, afterwards, on a professional recording. Compositions made for names such as Mane, Firmino, Salah, Henderson and Alisson are still playing in the stadium. It seems that the composition made in the name of Ozan Kabak is now certain to be played on Anfield Road.