Liverpool signs with Schalke 04 to hire national football player Ozan Kabak
1 min read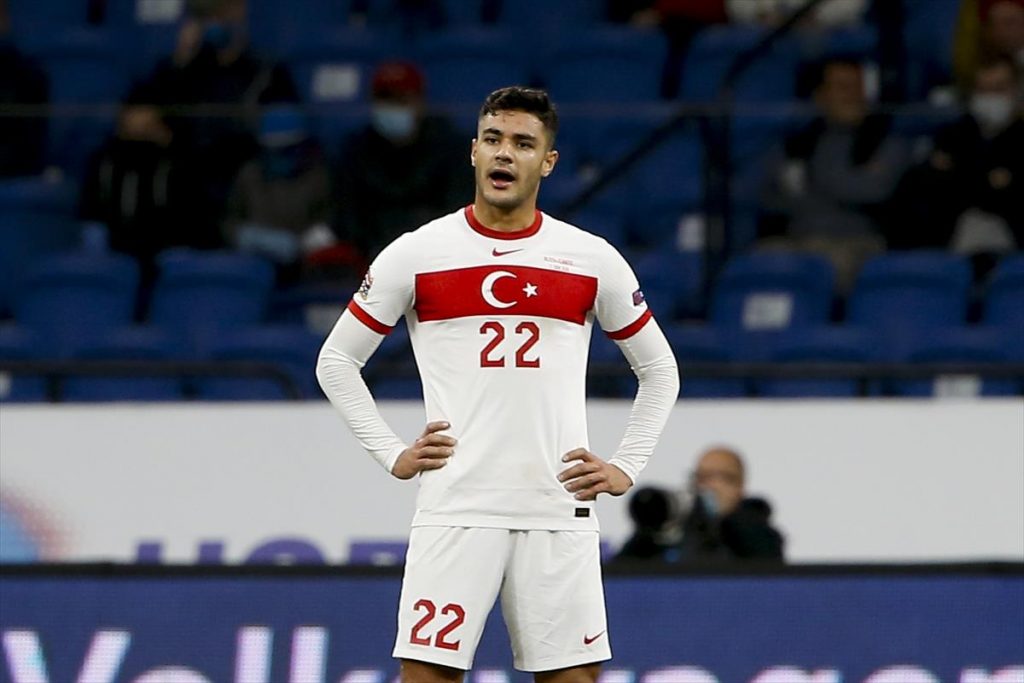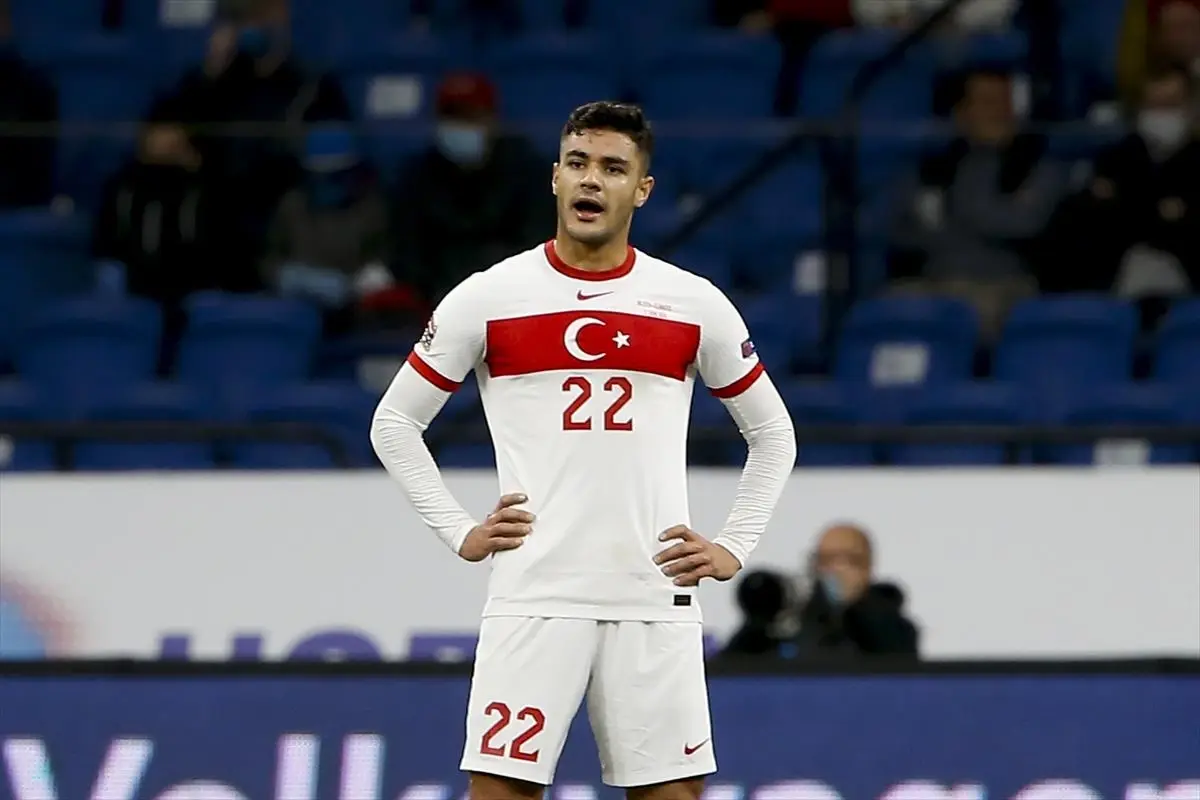 In the last moments of the transfer period, Liverpool officially stepped in for the national football player Ozan Kabak. Having reached an agreement with the German team on rental transfer, Liverpool will put Ozan to health checks in Germany.
Liverpool, Ozan Kabakcompetes with time for the transfer of the.
Sky Sports'un newsaccording to Liverpool and Schalke 04 reached an agreement for the transfer of Ozan Kabak. Liverpool will pay a rental fee of 2.5 million pounds (2.84 million euros). Turkish National The star will be completely transferred to Liverpool with the option to purchase after 6 months.
IT WILL TAKE A HEALTH CHECK IN GERMANY
Liverpool will put Ozan Kabak to health checks in Germany during the day in order to prepare the documents. If a positive result comes from health checks, the transfer will be official.
The 20-year-old Turkish stopper, who grew up from Galatasaray infrastructure, was transferred to Stuttgart in January 2019 with a testimonial of 11 million euros, and to Schalke in July 2019 with a testimonial of 15 million euros. Ozan Kabak played in 14 Bundesliga matches this season.