Liverpool Atalanta: 0-2 MATCH RESULT – SUMMARY – Last minute UEFA Champions League news
1 min read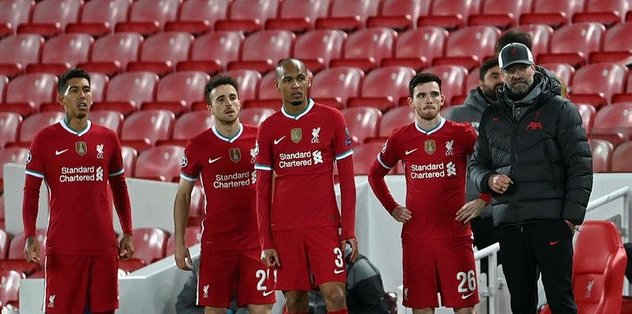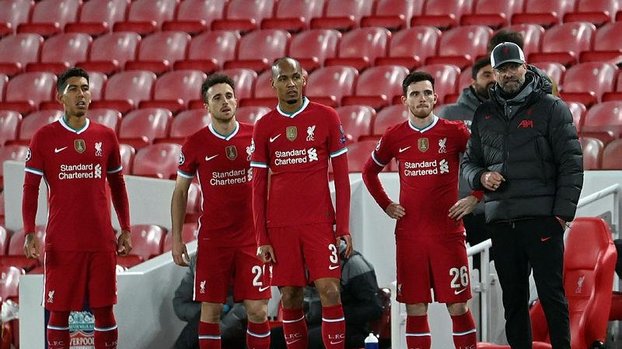 In the 4th match of the UEFA Champions League Group D, the British representative Liverpool and the Italian representative Atalanta Anfield met.
Tough fight Atalanta won the most striking victory of the week by winning 2-0.
Liverpool, which had serious deficiencies especially in defense, closed the match without being able to shoot Atalanta goal.
After this result, Liverpool remained at 9 points, while Atalanta rose to 7 points and continued to claim to leave the group.