Lille is officially activated for Ali Akman from Bursaspor
2 min read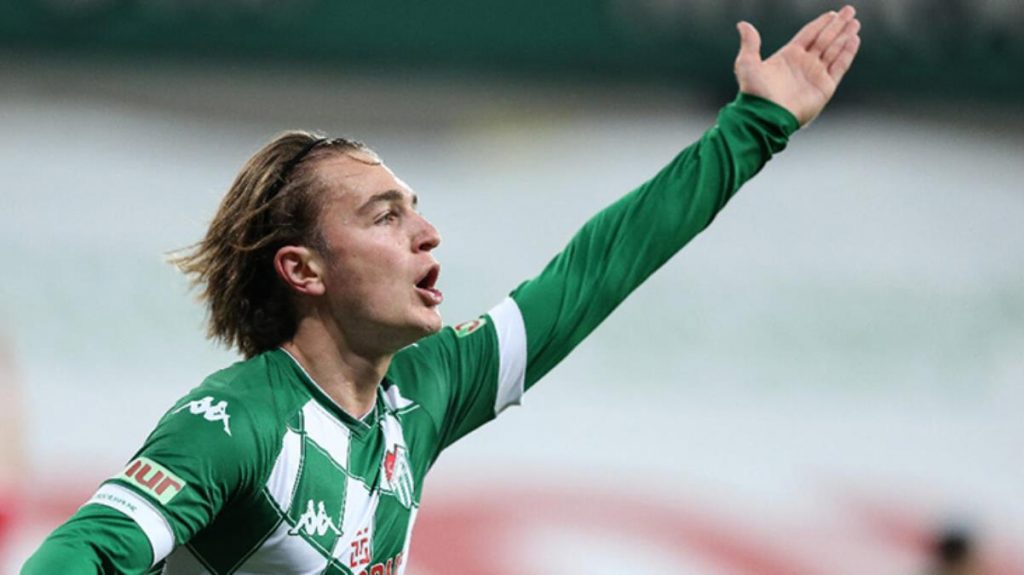 18-year-old who drew attention with his performance in Bursaspor Ali Akman for Little officially activated.
Lille, who sits on the table to add Ali Akman, whose contract with Bursaspor will expire at the end of the season, with a 1 million euro transfer fee, wants to put an end to this transfer process without waiting for July.
5. TURKISH MAY BE
In case Lille, who has Mehmet Zeki Çelik, Yusuf Yazıcı, Burak Yılmaz and Mustafa Kapı in his staff, reaches an agreement with Bursaspor, Ali Akman will be the 5th Turk in his staff.
Bursaspor, who continued to negotiate with Salzburg, Monaco, Chelsea and Manchester City as well as Lille, could not get results from the contract extension talks with 18-year-old Ali Akman.
"Ali will PLAYING IN TURKEY"
Bursaspor Chairman Kamat, "We are seeing a club for the citizens Akman Ali. Ali Turkey will not be transferred to a club," he said.
"ALI AKMAN WANTS EUROPE"
Ali Akman's uncle, Ayhan Akman, said, "Ali Akman's first plan and idea is to play football in Europe. He wants to improve himself more. Ali Akman has a planning, dreams and goals according to him. had given the signals.