Lille Angers: 1-2 MATCH RESULT – SUMMARY – Last minute French Ligue 1 news
1 min read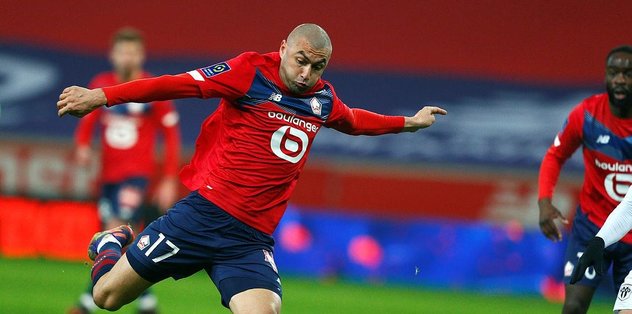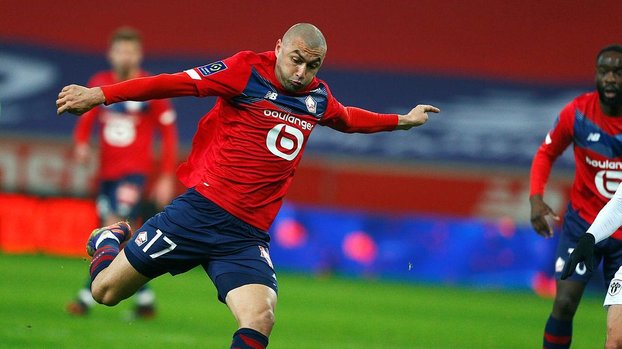 Lille and Angers faced each other in the 18th week of Ligue 1 in France. Guest team Angers won the fight 2-1, giving his opponent his first home defeat this season.
Romain Thomas scored the goals that brought Angers three points at the 5 and 10 minutes.
8th GOAL FROM BURAK!
The only score of the host Lille came from the national football player Burak Yılmaz in the 42nd minute. Burak recorded his 8th goal in the league this season.
Zeki Çelik, one of our other national players in Lille, and Yusuf Yazıcı, who tested positive for the corona virus, did not play in the fight.
Third place Lille remained at 36 points with this result, while Angers increased his score to 30 and climbed to 7th place.