Lewandowski made the history of the Champions League on the night the away teams won
2 min read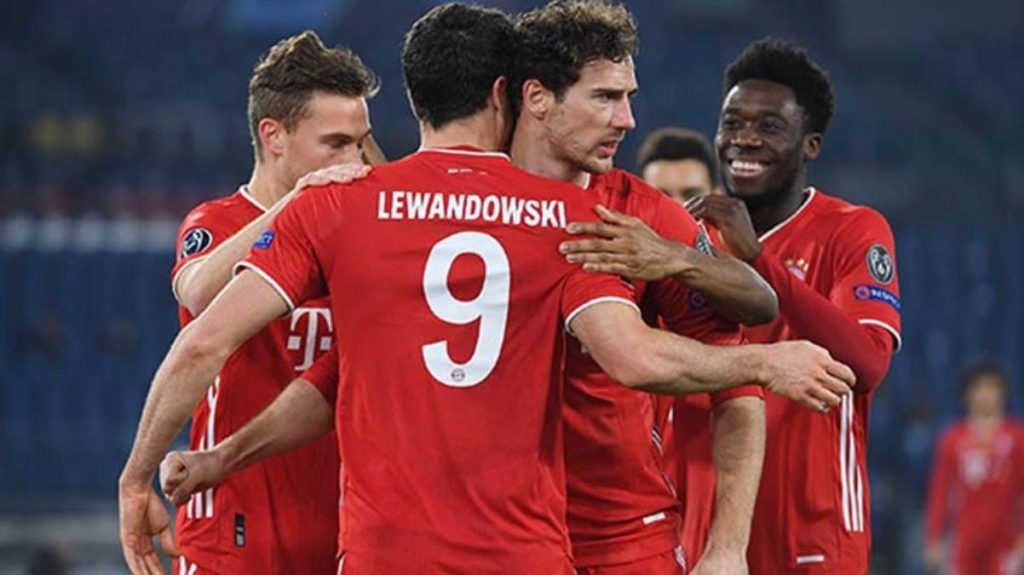 The last 16 rounds in the Champions League, the number one organization of European football at club level, continued with two matches.
Germany's Bayern Munich team was a guest of Italy representative Lazio at the Olympic Stadium in Rome.
The Bavarian team, which started the match quickly, took the lead with Polish striker Robert Lewandowski in the 9th minute. Continuing its effective game against Lazio, Bayern Munich closed the first half 3-0 ahead with the goals of Jamal Musiala in the 24th minute and Leroy Sane in the 42nd minute.
In Lazio, Francesco Acerbi's own goal in the 47th minute increased the difference to 4 for Bayern Munich. Even though the Italian team made the score 4-1 with Joaquín Correa in the 49th minute, they could not avoid their first defeat in the Giants League this season.
LEWANDOWSKI AND MUSIA ARE HISTORY
Bayern Munich's 32-year-old striker Lewandowski increased the number of goals in the Champions League to 72, outpacing former Spanish footballer Raul Gonzalez, becoming the third top scorer in the history of the tournament.
Musiala, the 17-year-old midfielder of the German team, became the youngest (17 years, 363 days) English player to score in the Giants League. Musiala, who shook the networks for the first time in his fourth match in the Champions League, became Bayern Munich's youngest goal scorer in the tournament.
CHELSEA WINS WITH GIROUD
Spain team in the other match of the night Atletico Madrid and England representative Chelsea faced.
Due to the new type of coronavirus (Kovid-19) measures RomaniaThe fight played at the National Stadium in Bucharest, the capital city, resulted in Chelsea's 1-0 lead.
The victory for the English team brought Olivier Giroud's kickback goal in the 68th minute.
The rematch of both matches will be played on Wednesday, March 17.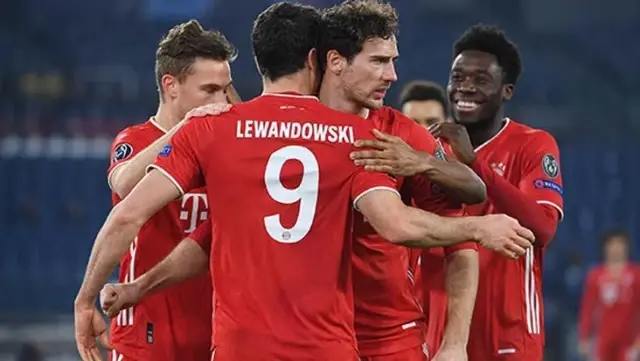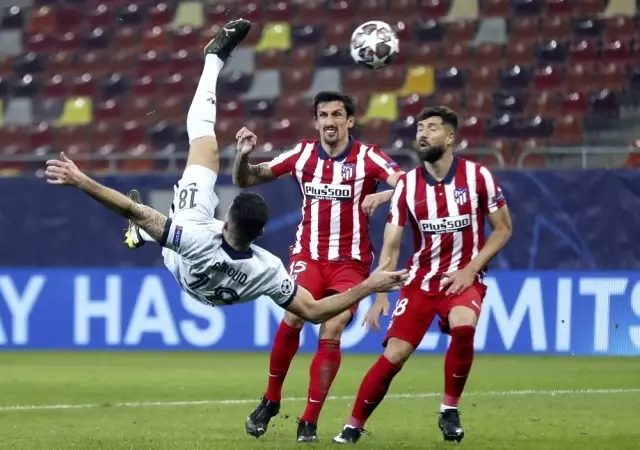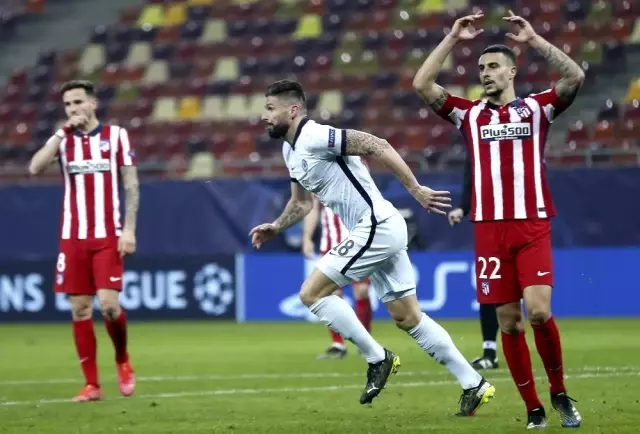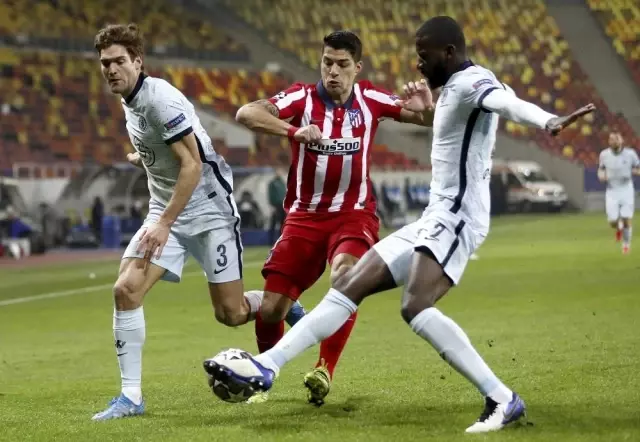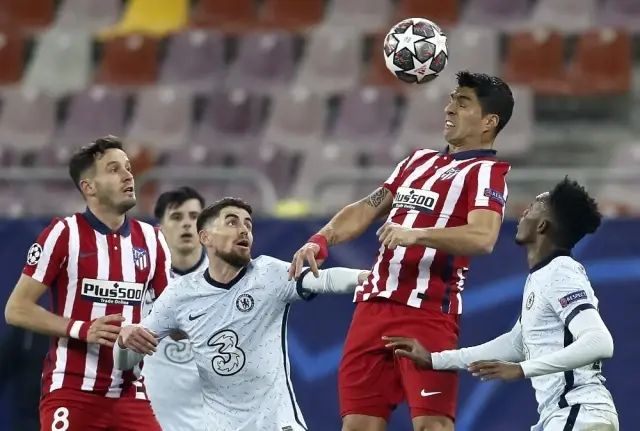 Source: Anadolu Agency / Abdulkadir Karakaya