Let me give you after the Beşiktaş match from Yılmaz Vural: Why is this 'VAR' bro
2 min read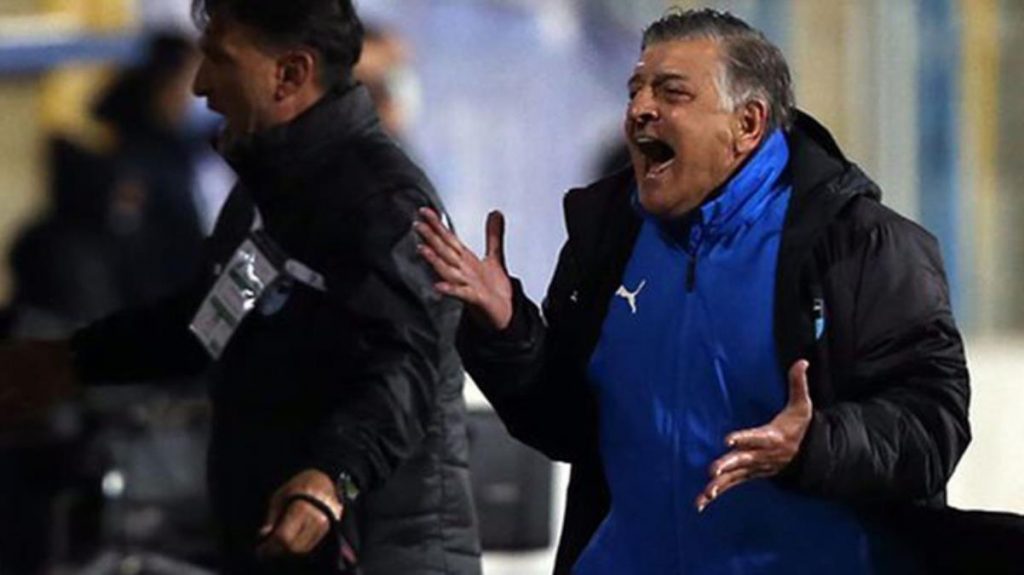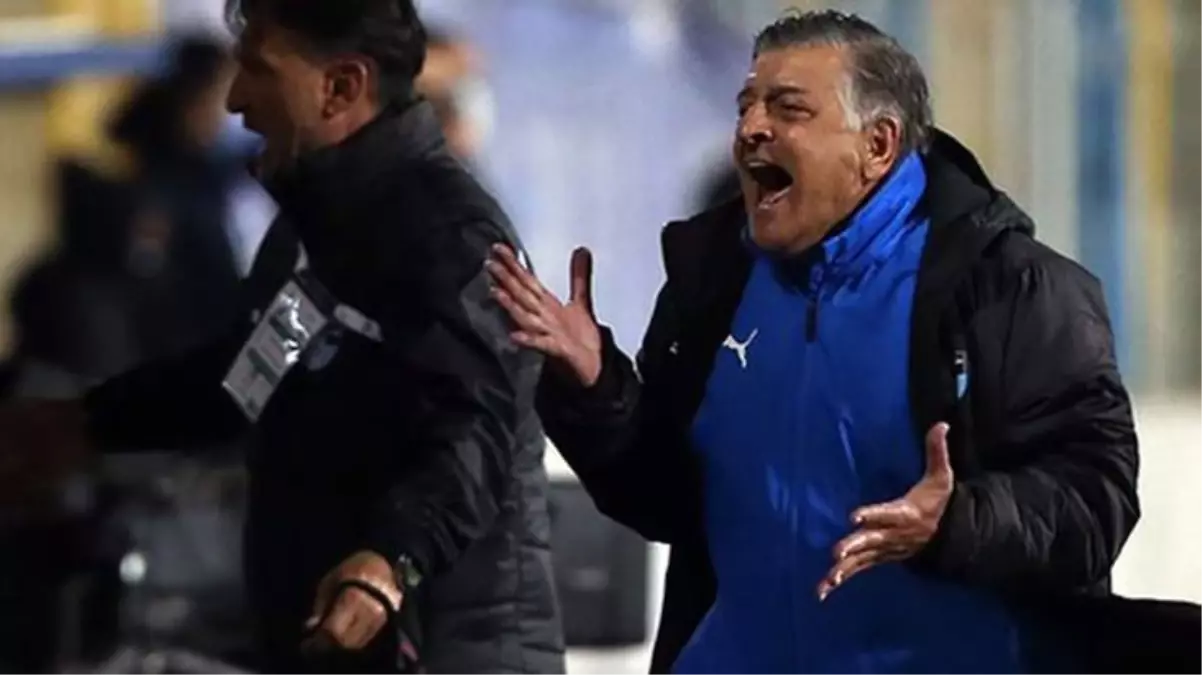 After Beşiktaş defeated BB Erzurumspor 4-2, VAR criticism came from the coach of the blue-white team, Yılmaz Vural. Vural, especially reacting to the third goal scored by Ghezzal, gave an example of the Galatasaray-Karagümrük match that was played yesterday and said, "Such a goal was canceled in the last Galatasaray match. Why is this VAR bro?" He said.
BB losing 4-2 to Beşiktaş Erzurumsporcoach in Yilmaz Vuralmade statements at the end of the match. Yilmaz Vural, who reacted to the goal that Ghezzal scored, especially when the score was 2-2, said that Cenk took the ball by hand before the goal and that the same position was experienced in the Galatasaray-Karagümrük match and the goal was canceled.
The statements of Yılmaz Vural are as follows:
"CANIMIZ YANDI"
"In the last Galatasaray match, such a goal was canceled. Why is this VAR, brother. The referee says to me, 'Sir, the ball has come to your player.' Will it be an advantage in the midfield. The ball did not come to our player, it came to Ghezzal. We got hurt."
"DON'T, MY BROTHER"
"I am telling confidently that the goal was canceled in a similar way in the Galatasaray match yesterday. The brother in O VAR carries a lot of plague on his neck.
"LEAVE THESE WORKS"
"Last week there was a penalty at the last minute. The referee didn't give it. He says 'VAR didn't say anything'. You finished the match 10 seconds after the position. You talked to the VAR whenever. Let go of these things, my brother."
"THE SAME OLD STORY"
"We are asking. Nobody pays attention to these requests. Old stone, old bath. I don't know how far."