Leipzig made its decision on Sörloth who could not meet the expectations
2 min read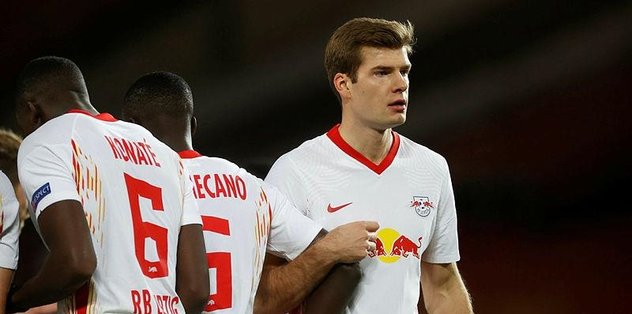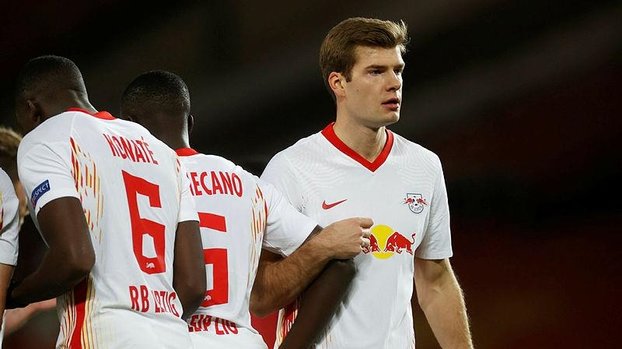 Many teams were involved for Alexander Sörloth, who was the top scorer with Trabzonspor form last season in the Super League.
The performance of the Norwegian striker, who has not yet contributed goals or assists in his new team, has been criticized and it has been claimed that he will bid farewell to his new team in a short time.
THE FINAL DECISION HAS BEEN MADE
RB Leipzig made the club decision regarding the future of Alexander Sörloth, who was added to his squad from Trabzonspor.
NOT SATISFIED THE PERFORMANCE
The performance of the 24-year-old striker in the Bundesliga did not satisfy the German team with a 20 million euro transfer fee shared for Crystal Palace and Trabzonspor.
DRAWED 0 IN 7
Norwegian striker, who played in a total of 7 matches, 6 in the Bundesliga and 1 in the Champions League, could not score or assist in these matches. The player, the last top scorer of the Super League, pulled a zero in his new address.
IT WILL NOT BE ALLOWED TO LEAVE THE TEAM
However, it was learned that the club would not part ways with the football player. It was determined that RB Leipzig would not allow Sörloth to leave the team at half-time, even on loan.
EXPECTATIONS HIGH
Although Alexander Sörloth's performance remained below the expectations at this stage, it was determined that he would continue in the team, and the Leipzig front expected that the player would soon show himself by getting used to it.
1 MORE SEASON
It was determined that the RB Leipzig Club also had a habit of giving new transfers a chance for at least one season except for extra cases, and it would not be a surprise to act in accordance with the conventions on this matter.