Leicester – Fulham: 1-2 | MATCH RESULT SUMMARY – Last minute English Premier League news
1 min read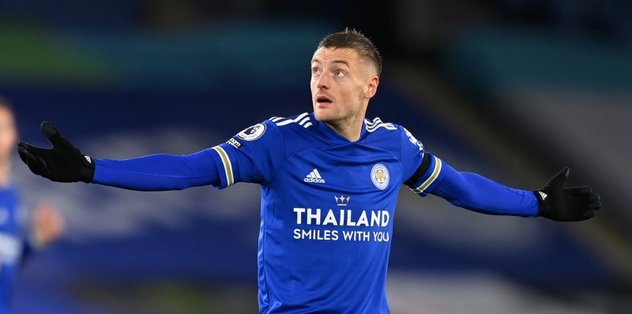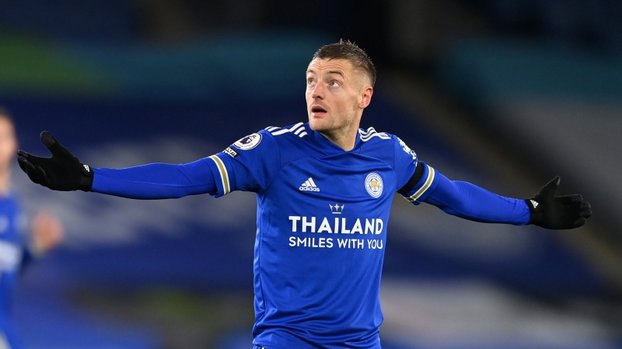 During the 10th week of the Premier League, Leicester City hosted Fulham at home. The fight resulted in the guest team Fulham's 2-1 lead.
The goals of the match came for Fulham at Lookman 30 'and Cavaleiro (P) 38, while Leicester's only goal came from Barnes at 86. On the other hand, Cengiz Ünder entered the game instead of Luke Thomas in the 46th minute.
With this result, Liecester is in the 4th place with 18 points, while Fulham is in the 17th place with 7 points.
Leicester will be the guest of Sheffield Utd next week. Fulham will go to Manchester City.