Leicester City extended Evans' contract until 2023!
1 min read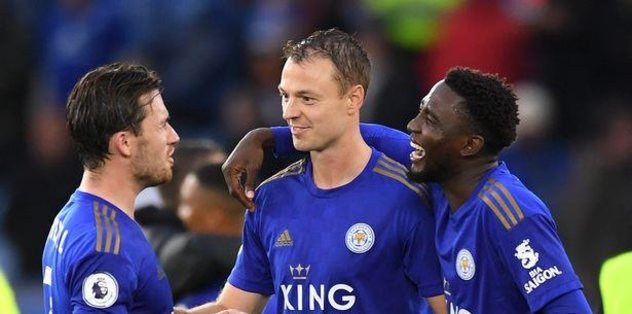 Leicester City, one of the English Premier League teams, extended the contract of defender Jonny Evans until 2023. In the statement made by the club, it was stated that a new 2-year contract was signed with the 32-year-old Northern Irish player.
Evans, transferred by Leicester City from West Bromwich Albion in 2018, played 89 games with his team and scored 3 goals.