Leading Inter in the 26th week of Italy Serie A defeated Atalanta 1-0 in the field
1 min read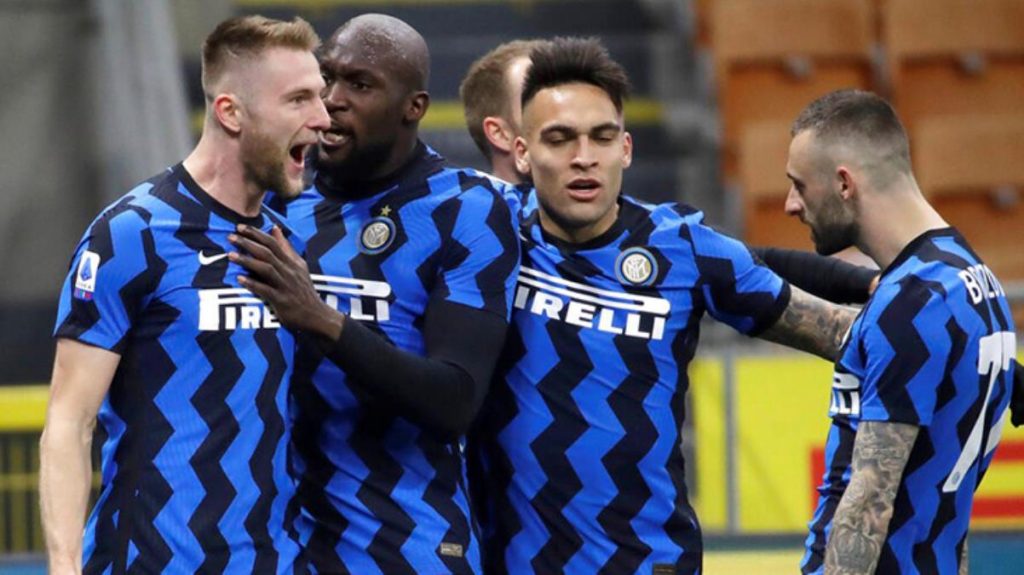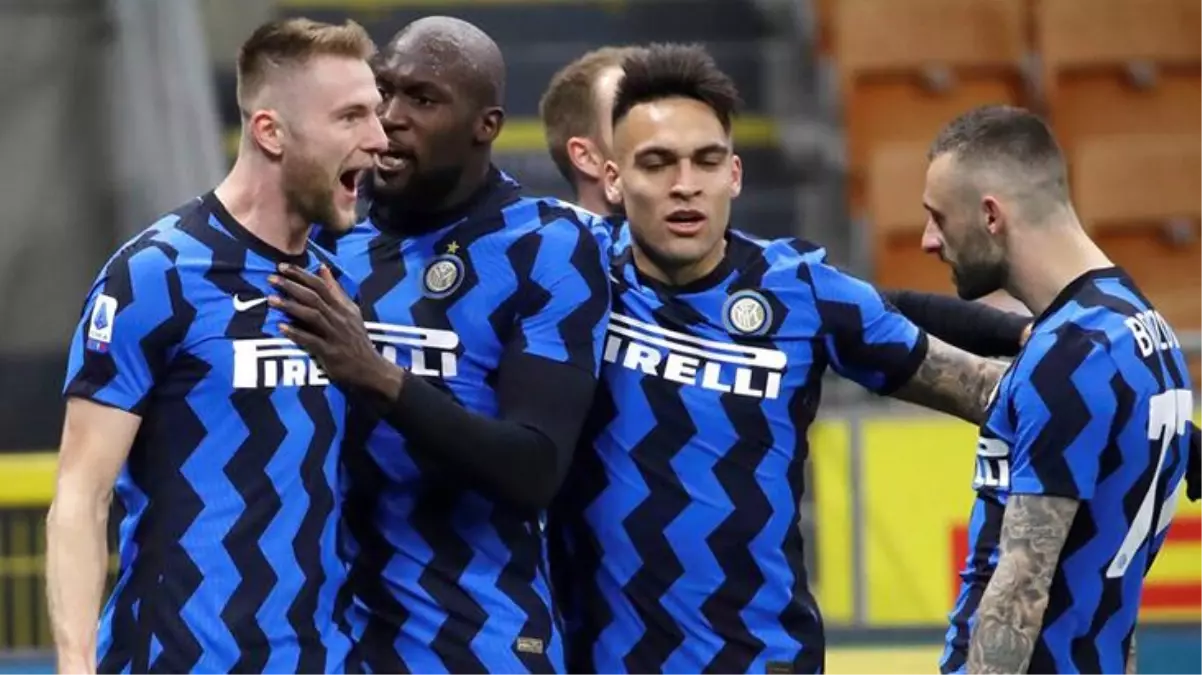 Leading Inter hosted Atalanta in the 26th week of Italian Serie A. Inter closed the week with three points, winning the match 1-0 at Giuseppe Meazza.
POINTS DIFFERENCE RISE TO 6
At the beginning of the second half of the match, the first half of which ended without a goall, Inter managed to score and Skriniar was the name that put Inter ahead in the 54th minute with Bastoni's assist. In the remaining minutes, Atalanta did not manage to equalize the score even though Atalanta took the goal guns and Inter left the field with 3 points. After this result, Inter rose to 62 points and took the second place. Milan increased the point difference with 6 again. Atalanta, on the other hand, was seriously injured in the pursuit of the summit by remaining 49 points.