Lazio fans were divided in the face of Vedat Muriqi's performance
2 min read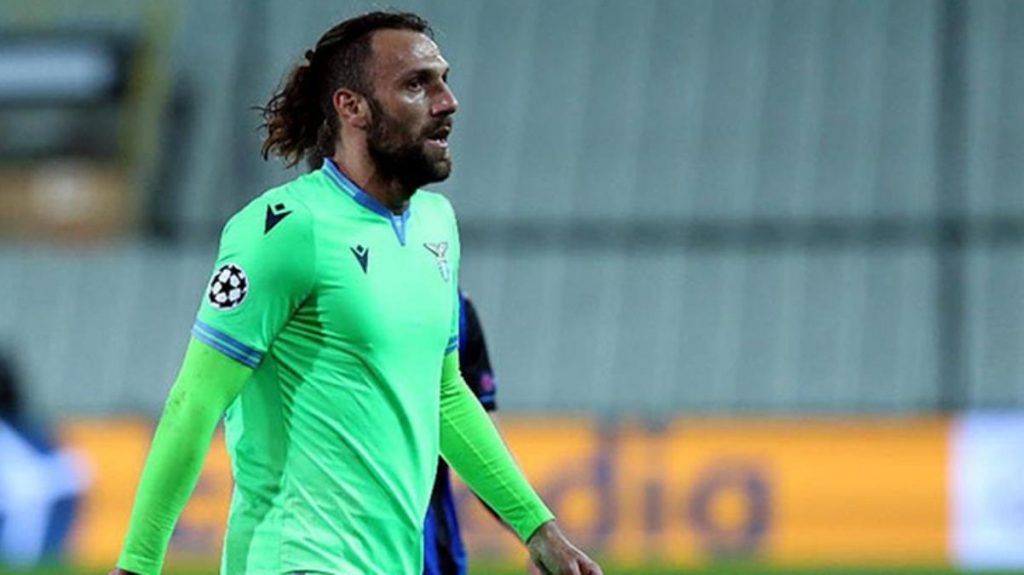 Leading with Correa's goal at the Allianz Stadium Lazio, Unable to prevent two goals by Rabiot and Morata, left the field with a 3-1 defeat. JuventusNational football player Merih Demiral played for 90 minutes. Cristiano Ronaldo, who started the match surprisingly as a substitute in the Turin team, was included in the game in the 69th minute.
VEDAT MURIQI'S ENTERING THE GAME AT 82 HIGHLIGHTS
In Lazio, who lost the chance to join the Champions League by losing to Juventus, Vedat Muriqi was taken to the game in the 82nd minute, drew reaction. It was criticized on social media and Lazio fan forums that coach Simeone Inzaghi did not give Vedat Muriqi enough time.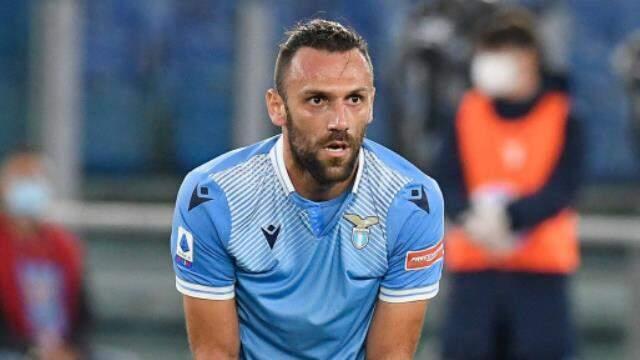 "WHY YOU DON'T TAKE THE GOLMAN YOU HAVE GIVEN THAT MUCH EARLY" "
In one of the comments that came under Lazio's post about the match, "Did we only give 8 minutes to the man we gave about 20 million Euros? Are we really that rich?" There were expressions in the form. In another comment, "We gave as much money for Muriqi. Why did we play only in the last 8 minutes when we were 3-1 behind and needed a goal".
"AN EASY FORVET FOR DEFENSES"
A Lazio fan said about Vedat Muriqi in the commentary about the need to restructure the squad, "This situation of the team makes me very sad. The Champions League has gone. We should send players such as Gabarron, Hoedt, Vavro, Jordan Lukaku, Durmisi, Musacchio and take their places. Vedat Muriqi. I'm not sure. Maybe we can sell it back to Turkey. I am sure that at this Muriqi never too must adapt to Italian football. even though the striker an easy defense for the defense, "he said.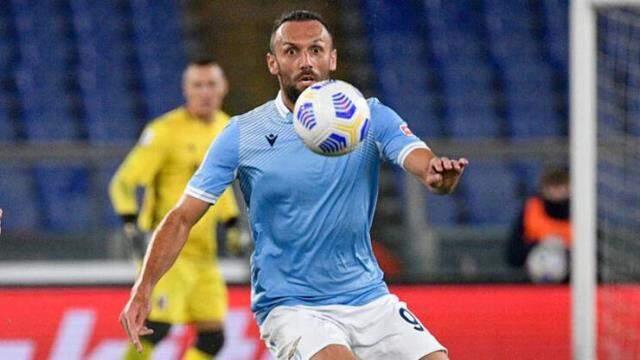 LEAGUE 15 MATCHES AND 1 GOAL
Vedat Muriqi, FenerbahceIn Lazio, where he came by earning 18.5 million Euros, he took 369 minutes in 15 matches in the league and scored 1 goal. The Kosovar football player, who played in 4 matches in the Champions League, managed to play 2 matches in the Italian Cup and score 1 goal.
1 GOAL FOR 337 MINUTES
Vedat Muriqi has played a total of 21 games in Lazio so far and has two goals and 1 assist. Vedat, who stayed on the field for 674 minutes in total, was able to score 1 goal in 337 minutes for Muriqi when he hit the average.
(SPORT ARENA)