Lazio allegedly playing with coronavirus tests is in danger of relegation
1 min read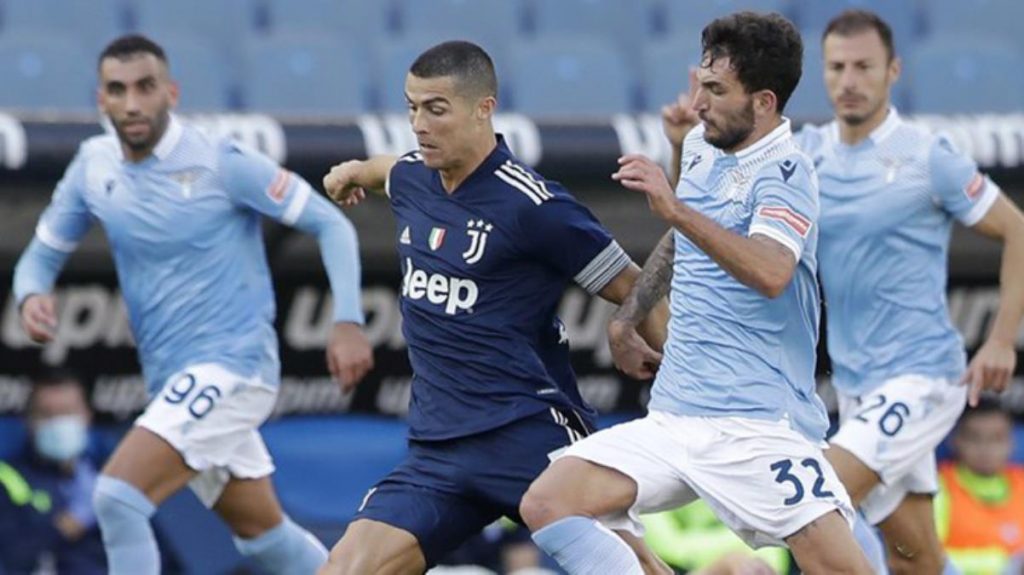 Lazio, one of Italy's well-established clubs, is in trouble due to coronavirus tests.
ESPN from the American media newsAccording to him, the Baskent team was sent to the Italian Federal Court for playing with the results of the coronavirus tests. Roma his club is in danger of being dropped into Serie B.
KORONA IS ACCEPTED FOR VIOLATING THE PROTOCOL
Lazio president Claudio Lotito and club doctors Ivo Pulcini and Fabio Rodia have been seriously charged by prosecutors for violating coronavirus protocols. Serious claims were also made by the Italian Federation. According to FIGC; Lazio did not properly submit reports on positive cases on staff.
ALLEGED CORONAVIRUS PLAYER
The club is also accused of failing to place an asymptomatic player in a mandatory 10-day quarantine. It is stated that the unidentified player also played in a Serie A match.
"WE TRUST THE JUSTICE OF SPORTS"
Roberto Rao, the Lazio club spokesperson; "We believe in the justice of sports. This justice will be provided within equitable institutions and it will be understood that we are not involved in such matters in any way," he said.