Last minute transfer news: Okay Yokuşlu is back! Here is his new address
1 min read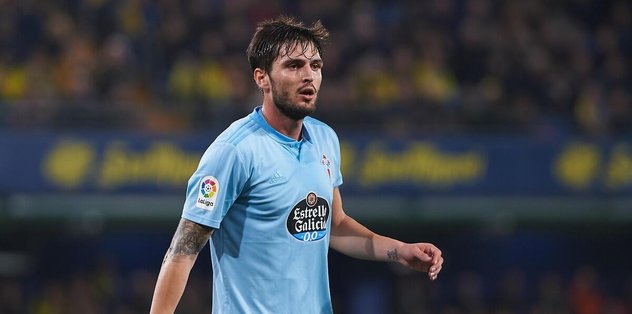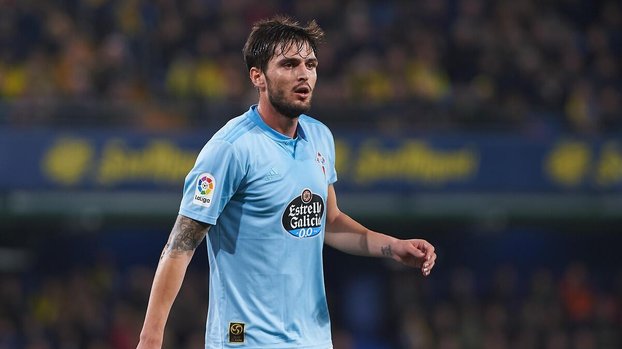 Okay Yokuşlu, who transferred from Kayserispor to Trabzonspor for 2 million Euros when he was 21 years old, first rose to the A National Team with his performance in burgundy-blue form, and then attracted the attention of European teams.
The successful player made his way to Spain for 6 million Euros at the beginning of the 2018-19 season and signed Celta Vigo.
A flash claim was made about Okay Yokuşlu, who could not find the chance to form as much as he wanted in the Spanish team.
According to the news in the Spanish press, Trabzonspor wants to add his former football player Okay Yokuşlu to his squad again.
It was claimed that Abdullah Avcı, the new coach of the Bordeaux-blue team, wanted to see the star football player in his squad.
It was learned that the future of Okay Yokuşlu was uncertain in Celta Vigo, who went to the change of coach.
In the news, it was also written that Celta Vigo could not negotiate below this figure for the star player, which he added to his squad for 6 million Euros 2 years ago.