Last minute transfer news: Galatasaray officially announced Halil Dervişoğlu
1 min read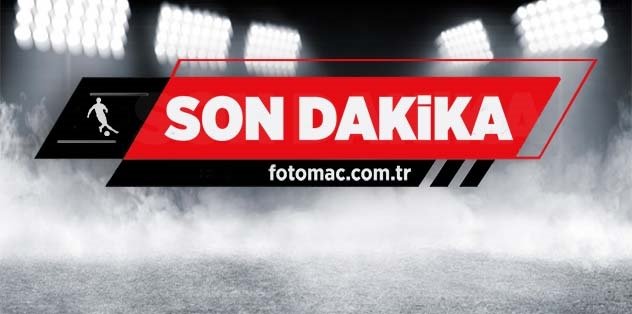 Galatasaray linked young talent Halil Dervişoğlu, who also wears the Umit National Team uniform, to his colors. Yellow-reds rented the 21-year-old football player from England Championship teams Brentford until the end of the season.
The yellow-reds wanted the player to have a purchase option in his contract, but the English club did not accept this, considering the potential of the young player.
Halil Dervişoğlu, who sweats the jersey of our Ümit Milil Team, played 2 games with Brentford this season. The young football player contributed 1 goal and 1 assist in these matches. Halil Dervişoğlu has an agreement until 2024.
The statement made by Galatasaray is as follows:
Official negotiations with football player and club Brentford FC have started for the temporary transfer of professional football player Halil İbrahim Dervişoğlu to our club.