Last minute transfer news: Beşiktaş took action for Leo Pereira
1 min read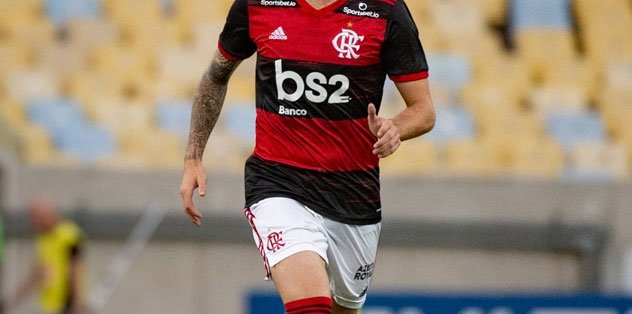 The transfer operation continues in Beşiktaş, which wants to strengthen its staff with point shot reinforcements. Continuing to meet with star football player Hulk, the black-and-whites pressed the button for the stopper position.
According to the news of TRT Spor, Beşiktaş contacted the Brazilian team Flamengo to hire Leo Pereira.
Black and whites want to recruit Leo Pereira, who acts as the left-backer, to his squad. The desire of the 24-year-old football player to embark on a European adventure strengthens Kartal's hand in the transfer.
It was stated that Sergen Yalçın also approved the transfer of left stopper in order not to risk his job on the way to the championship. Leo Pereira has a contract with Flamengo until 2024.
WHO IS LEO PEREIRA?
Leo Pereira, born on January 31, 1996, plays in the center of the stopper. The Brazilian football player, who is 1.89 in height, attracted attention with his performance in the last 1 year and scored 1 goal in 13 games in the league with Flamengo this season.