Last minute: Trabzonspor agreed with Gençlerbirliği for Berat Özdemir, which Fenerbahçe wanted
1 min read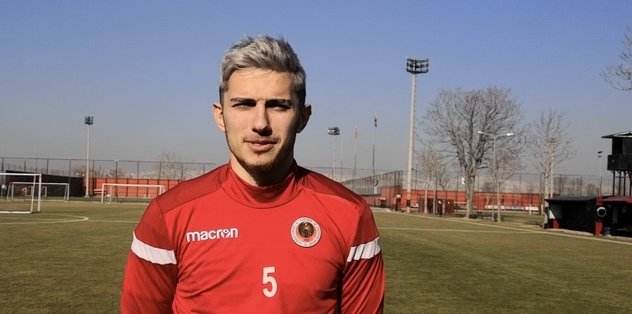 According to the last minute information, Trabzonspor's first transfer has been announced! Berat Özdemir, the midfielder of Gençlerbirliği, was transferred to Trabzonspor.
Yunus Emre Sel talked about the last minute developments in A Spor live broadcast. Expressing that the transfer of Berat Özdemir is over, Yunus Emre Sel stated that another transfer target of Trabzonspor is Enzo Perez.
TRABZONSPOR WILL PAY 2.5 MILLION € FOR BERAT ÖZDEMİR!
It was stated that Trabzonspor will pay 2.5 million € to the capital representative for the transfer of Berat, while Enzo Perez, who previously played in teams such as Benfica and Valencia, was among the players considered for the midfield.