Last minute: The era of Cenk Tosun is coming to an end at Everton! Beşiktaş and the transfer … BJK Spor news
1 min read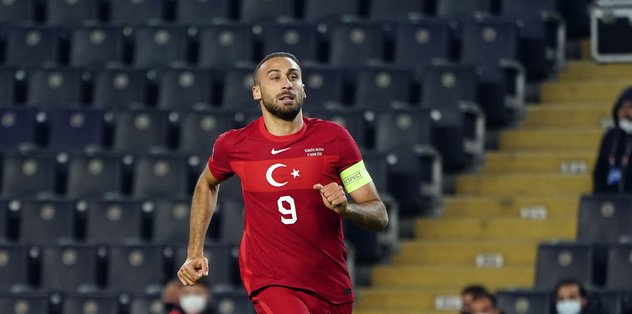 The national striker Cenk Tosun, who could not find the chance to form as much as he wanted in Everton, is working the separation bells … Beşiktaş President Ahmet Nur Çebi expressed his wishes for Cenk, and an important news was made in England.
According to the information reported, Everton wants to add the young striker Ivan Toney, who is currently wearing the Brentford shirt, to his squad and an offer will be made for this player in the interim transfer.
However, it was noted that the first name Everton, who had many strikers, was planning to give up, was Cenk Tosun.
BEŞİKTAŞ IS WAITING
On the other hand, it was stated that Cenk, who reduced his chances to form with his return from Crystal Palace to Everton, could not find a chance in the current system and his transfer to Beşiktaş was possible.