Last Minute: TFF increased the number of foreigners from 14 to 16
1 min read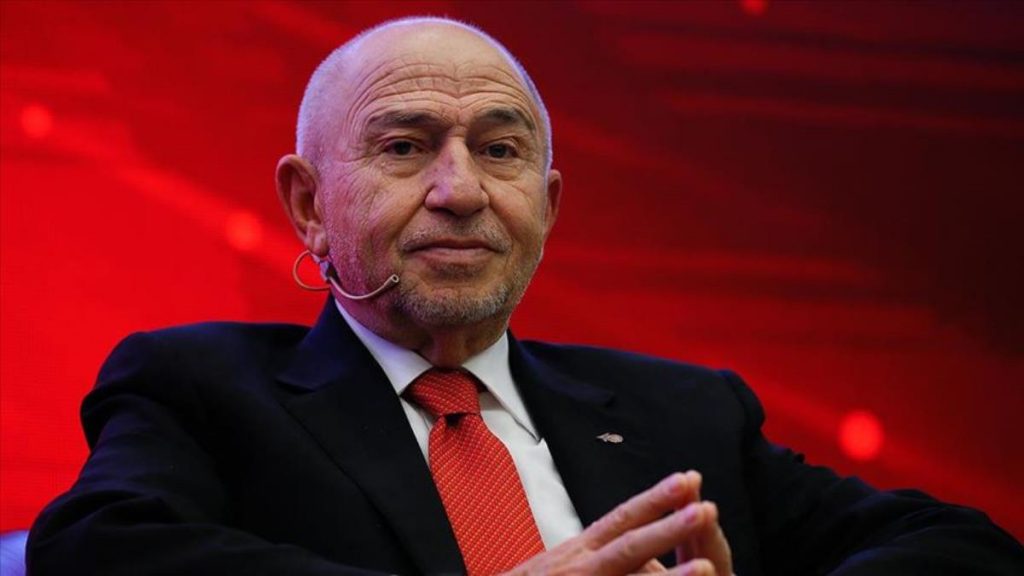 Turkey Football Federation, after a meeting with the Association of Clubs in the Premier League has announced that it amended the rules regarding foreigners.
In statements on the subject of President of the Football Federation of Turkey Nihat Ozdemir, "the result of negotiations we made 14 in the second half of the number of tourists to 16, we decided to remove it. All of these decisions are valid until May 16, 2021," he said.
CLUBS UNION OFFERS
Clubs Association, at a meeting of the foreign rules currently 14 to 16 have taken the decision to remove this decision and had offered Turkey Football Federation.
ÖZDEMİR: WE DO NOT HAVE A PROBLEM WITH THE PUBLISHER
TFF President also spoke about the broadcaster in his statement and said, "As of today, we have no problem with beIN Sports. Payments were made according to the 2020-2021 contract. It is now clear that what payments will be made on which dates, "he said.