Last minute: Scandal in PSG – Başakşehir match! The match was suspended
1 min read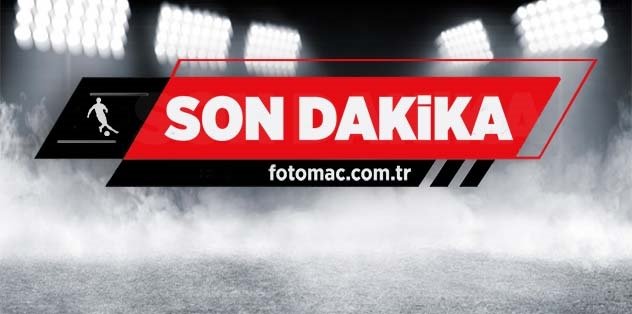 There was a scandal in the match where our representative Medipol Başakşehir hosted the French team PSG in the last match of the Champions League Group H!
In the 14th minute of the match, after Pierre Webo was shown a red card at the edge of the field, he got confused.
Pierre Webo and Demba Ba claimed that the 4th referee of the match used a racist expression as "this negro", while PSG's Neymar and Mbappe reacted by talking to the referee of the match.
After a period of discussions, a UEFA delegate came to the Romanian referee Ovidiu Hategan and intervened in the situation.
After this unacceptable scandal, Okan Buruk pulled the team from the field.
Now the official decision on whether the match will continue or not is expected.
NEYMAR AND MBAPPE HAVE A GREAT RESPONSE!
After this racism scandal, PSG's star football players Neymar and Mbappe also showed a great reaction to the referee. The two players complained for a long time to the fourth referee, the match referee Ovidiu Hategan.
I HAVE SHARED FROM BAŞAKŞEHİR!
Medipol Başakşehir shared a post on his social media account condemning racism. A message came from the orange-dark blue people saying 'No to racism'.
Images from BeIN Sports.