Last minute: Larin saw a red card in the match between Fenerbahçe and Beşiktaş!
1 min read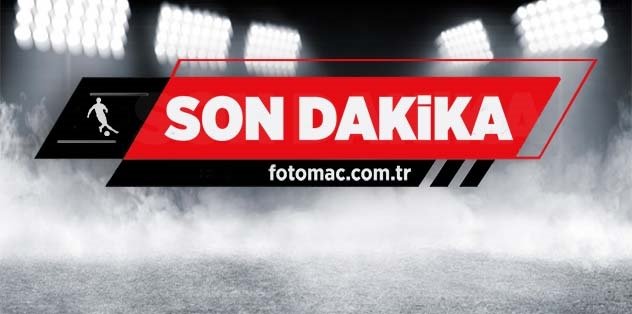 Last minute Beşiktaş news: In the Fenerbahçe – Beşiktaş derby played in the 10th week of the Super League, a red card was issued.
Black and white football player Cyle Larin blushed after the intervention he made against yellow and dark blue football player Gökhan Gönül in the 50th minute of the match and 10 people left his team.
THAT'S POSITION:

Images from beIN Sports.