Last minute: Josef De Souza shock to Beşiktaş before Kasımpaşa match! Disability…
1 min read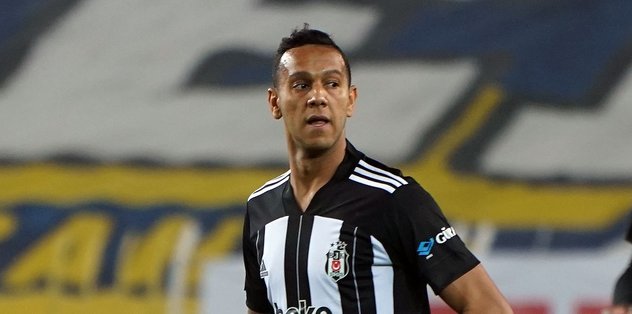 Before the Beşiktaş – Kasımpaşa match, which will be played in the 10th week of the Super League, an unwanted event occurred in black and white.
According to the information reported, Josef de Souza was injured and removed from the Kasımpaşa match squad.
The explanation made by black and white people on the subject is as follows;
"In the training of our football team yesterday (November 2) at BJK Nevzat Demir Facilities, our football player Josef de Souza, who could not continue working because he felt pain in his right inguinal muscle, had difficulty in the iliopsoas muscle (stage 1 strain) in the MR imaging performed at Acıbadem Altunizade Hospital. has been determined.
The treatment of Josef de Souza, who was removed from the camp staff of the Kasımpaşa match, was started by our medical team. "