Last minute GS news: harsh words to the star from Galatasaray! Frustration
1 min read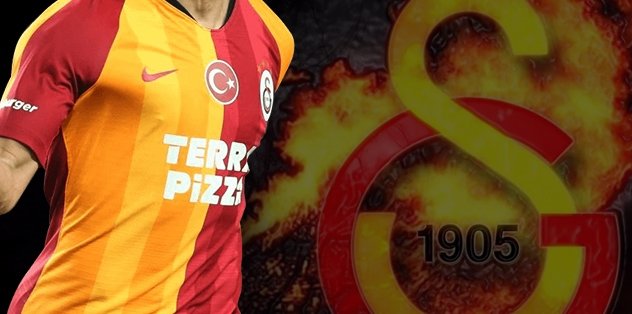 Colombian star Radamel Falcao, who was transferred to Galatasaray with great hopes, but has been injured frequently since the day he arrived and left his team alone in many matches, was the focus of criticism.
A Spor commentator Levent Tüzemen made flash statements about Galatasaray's agenda in the Sports Media program.
Tuzemen criticizing Falcao, "Who wants the striker who doesn't play? Falcao missed 28 games. I'm surprised, the man was injured while walking. If Falcao were stable, Galatasaray's position would be different. Falcao disappointed …" used the expressions.