Last minute: Galatasaray's Konyaspor match squad has been announced! Falcao … GS sports news
1 min read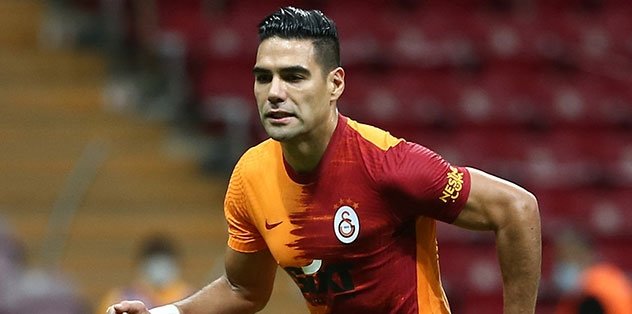 Lastly, Galatasaray, which drew against Antalyaspor with 0-0 at home, will be the guest of Konyaspor on the road in the 17th week of the league.
While the yellow-reds announced the camp staff of the Konya match, 7 names were not on the list.
NO FALCAO
On the other hand, Falcao, who got injured in the Antalyaspor match and left his place to Ömer Bayram, was not included in the Konyaspor match squad. In yellow-reds; Muslera, Omar, Marcao, Emre Kılınç, Arda Turan, Feghouli, Falcao will not be able to play.
HERE IS THE LIST G.SARAY HAS ANNOUNCED