Last minute Galatasaray transfer news: Mbaye Diagne is rented to West Bromwich Albion!
1 min read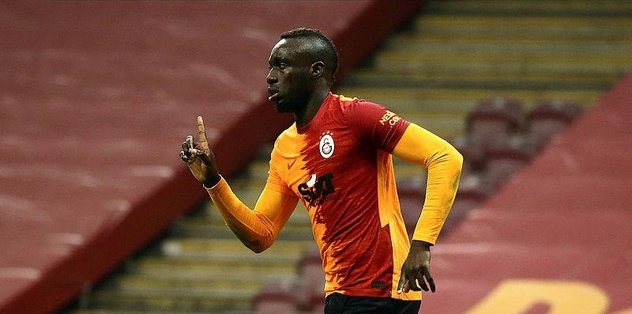 The new team of Mbaye Diagne, which was not considered in the squad in Galatasaray, has been announced. It was claimed that the yellow-reds agreed with West Bromwich Albion for the rental of the Senegalese football player.
According to the report of Express & Star newspaper broadcasting in West Midlands where West Bromwich Albion is located; Galatasaray accepted the lease offer from West Bromwich Albion. According to the news of Sky Sports, the agreement has been completed. It was also stated that West Bromwich Albion took action to bring Mbaye Diagne to England as soon as possible.

COMPULSORY PURCHASE OPTION
In recent negotiations, West Bromwich only focused on the lease formula, while Galatasaray asked for a mandatory purchase option to be included in the contract. According to Sky, Diagne's contract also included a mandatory purchase option. Diagne negotiations between West Bromwich and Galatasaray started on January 15.
In January 2019, 29-year-old Senegalese striker Mbaye Diagne, who was transferred from Kasımpaşa to Galatasaray with a transfer fee of 13 million euros, scored 9 goals in 15 league matches he played this season.