Last minute Galatasaray news: Declaration of separation from Radamel Falcao!
2 min read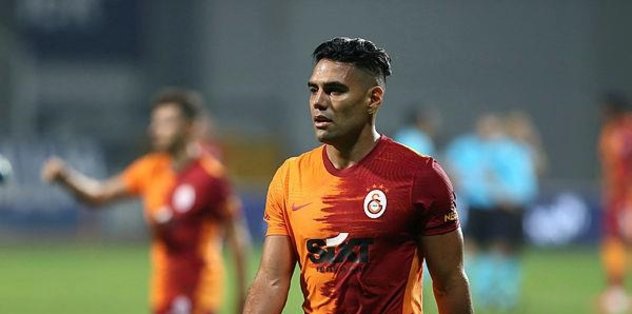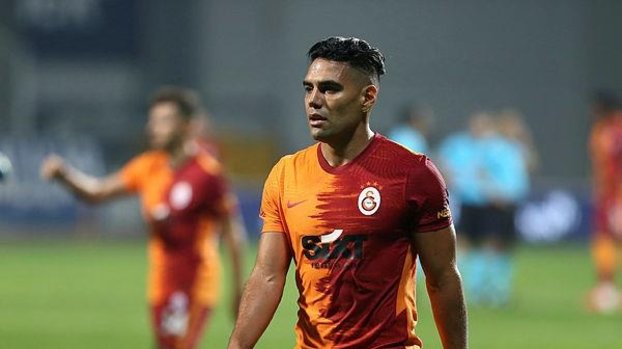 The highlights from Falcao's interview with Daniel Habif are as follows …
The world famous striker, "Are you going to renew the contract with Galatasaray?" "I do not know what will happen. I have another two-year contract, we continue to stay for now." he replied.
Falcao answered the question about how he spent his time in the period when coronavirus measures were taken as follows: "We have had a difficult period, we have a house with a garden and we can spend time here with our daughters. We tried to have fun and do lots of activities with my wife. I've been a good wife. "
35-year-old striker retirement plans, "For now, I do not plan the day I will leave. I wonder what I will do, too. I want to do something while staying in football. I think I will not be a coach because I do not want to travel anymore. I can manage some football players," he said.
On the question of the Colombian who lost his father last year, "I dial the phone number without noticing it from time to time. It was very difficult to accept his departure from us. Our pain is still fresh. He had a heart attack while playing tennis, I always carry him in my heart." He spoke in the form.
At the end of the long interview, Falcao answered the following questions in the episode where he gave short answers:
The best football player in history?
"Maradona was very impressive. Then came monsters like Cristiano and Messi."
The best team in history?
"Guardiola's Barcelona"
The best player you played with?
"James Rodriguez. We have good communication."
What more would you like to do in football?
"I want to win a championship with the Colombian National Team."
The striker he admires?
"Brazilian Ronaldo Nazario"
Which team's fans are your favorite?
"River Plate. The most passionate fans I have seen are Galatasaray fans.