Last minute Galatasaray GS news: Happy ending in Henry Onyekuru! Coming with testimonial
1 min read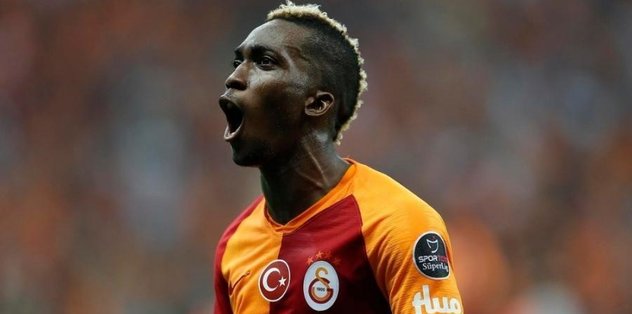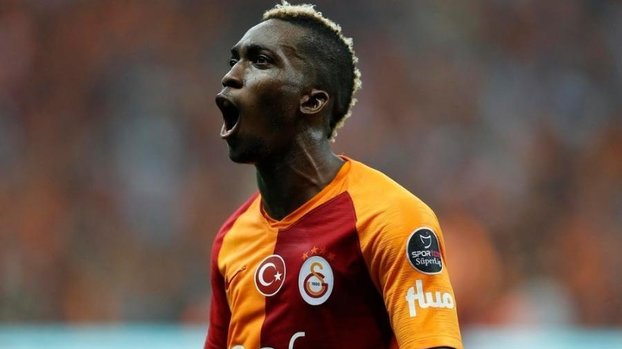 And Cimbom is getting Henry Onyekuru… Yellow-Kırmızılılar buys the Nigerian star, who has been on loan for the last two seasons and the lover of the fans, this time with his deed. The administration, which made a definite agreement with Onyekuru, came close to a handshake with Monaco.
HALF SEASON RENT FIRST
According to the information received, Galatasaray conveyed its offer with half season rental and 4 million Euro mandatory purchase option in June to the French club in the last meeting.
VERY TIGHT BARGAINS ARE MADE
It was learned that Monaco, which opened the door for 8 million Euros, went down to 5 million Euros after hard negotiations. Galatasaray is now expected to finish the transfer with a final offer.
4.5-YEAR CONTRACT WILL BE DONE
Henry Onyekuru, who is currently with his family in Nigeria, will come to Istanbul as soon as all problems are cleared. 4.5-year official contract will be signed with the young star. (Calendar)