Last minute: Galatasaray announced! Good news from Radamel Falcao and Marcelo Saracchi
1 min read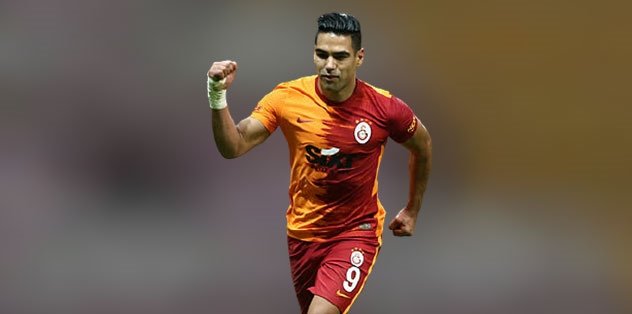 Galatasaray, Turkey Cup last 32 round of the Millet continued workout of his preparations for the match against Genclerbirligi it. The training at Florya Metin Oktay Facilities started with dynamic warming. Technical studies were then carried out. Passing games were played in the continuing part of the training. In the main part, tournament style double goal matches were held for endurance in the narrow area. The training was completed with regeneration run and cooling movements.
THE HEALTH OF SARACCHI AND FALCAO!
Marcelo Saracchi and Radamel Falcao, who have been away from the team for a while due to their injuries, started fieldwork after their treatment.
BABEL WORKED WITH SPECIAL PROGRAM!
Ryan Babel, who complained of low back pain, worked in a special program after his treatment.
The yellow-reds will continue their preparations for the Darica Gençlerbirliği match with their training at Florya Metin Oktay Facilities at 11.30 tomorrow.