Last minute: Flash statement after Fenerbahçe-Beşiktaş match from Aboubakar: Not a historical match! BJK …
1 min read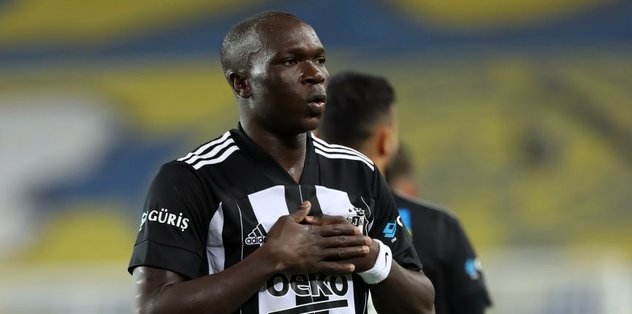 While Beşiktaş was a guest of Fenerbahçe in the 10th week of the Super League, they left the fight with a 4-3 victory.
Vincent Aboubakar, who starred with 2 goals in the match, made a statement to the press after the match.
Aboubakar's speech was as follows;
"I think this match is not a 'historical' moment for us. Beşiktaş did not win here for a long time. We played a good game as a team. I congratulate all my friends.
Başakşehir match was very important for us to gain confidence. We saw our level. We came out with the same feelings, the same team spirit. This match was very important to us "