Last minute: Flash sharing from Gökhan Gönül after Fenerbahçe Beşiktaş derby!
1 min read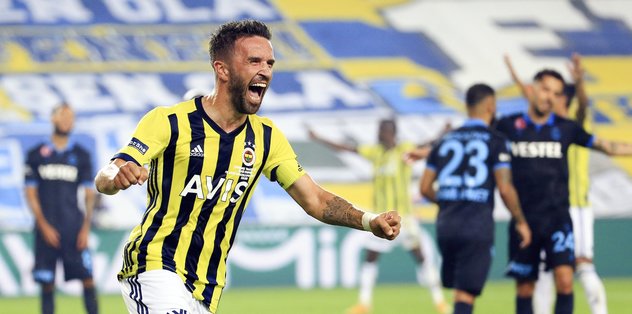 While Fenerbahçe hosted Beşiktaş at home in the 10th week of the Super League, 10 people lost their remaining opponent 4-3.
While the yellow and navy players were criticized frequently after the match, Gökhan Gönül, one of the team captains, stated that they will be champions at the end of the season.
Gökhan Gönül gave the following words in his post on his social media account;
"We weren't good, but we just lost a match. Everything is just beginning. We were one while winning and losing. We were neither champions, nor our goals. Nobody should have doubts. Shoulder to shoulder "