Last minute: Flash goalkeeper decision from Beşiktaş! Utku Yuvakuran was recruited to Başakşehir camp staff
1 min read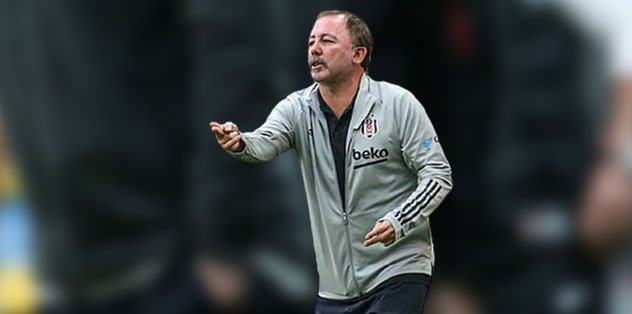 Ersin Destanoğlu, who was suspended after seeing a direct red card in the Gaziantep FK match in Beşiktaş, will not be able to play in the Medipol Başakşehir match.
After this news, it was a matter of wonder who would protect the castle in Beşiktaş, while there was a flash development in black and whites.
Utku Yuvakuran, who had a partial rupture on his muscle, was included in the squad of Beşiktaş's match against Medipol Başakşehir. The 23-year-old net keeper is expected to start in the first 11.
Beşiktaş's Başakşehir match camp squad has been announced:
Utku Yuvakuran, Emre Bilgin, Francisco Montero, Erdoğan Kaya, Rıdvan Yılmaz, Serdar Saatçi, Josef De Souza, Atiba Hutchinson, Necip Uysal, Adem Ljajic, Dorukhan Toköz, Kartal Yılmaz, Bernard Mensah, Kevin N'Koudou, Güven Yalçın, Vincent Aboubakar , Cyle Larin, Rachid Ghezzal, Gökhan Töre, Atakan Üner.