Last minute: Fenerbahçe Mesut Özil announces his transfer! Here is the post
1 min read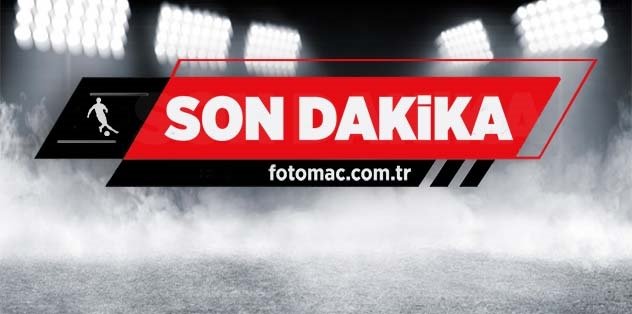 Fenerbahçe is preparing to officially announce the transfer of Mesut Özil. Yellow-dark blue people burned the transfer fire with their share from their official account.
From the official twitter account of the yellow and navy club Tarkanin "Come let's be happy together"including your words I poured roses on your ways shared an episode of his song.

INVITED TO ISTANBUL!
Fenerbahçe, who agreed with the 32-year-old football player and waiting for the player's club Arsenal to terminate negotiations, invited the 32-year-old star football player to Istanbul as a result of the player's agreement with his club.
COMING WITH A PRIVATE AIRCRAFT
Özil will arrive in Istanbul tomorrow evening or Monday with the private plane of Fenerbahçe President Ali Koç. The flight planning is expected to be completed tomorrow. On the other hand, the yellow laciverters, who are preparing for a magnificent signing ceremony, will add Mesut Özil to its staff for 3.5 years on weekdays. While the renovation of the villa that Mesut bought in Çamlıca in Istanbul was in full swing, it was learned that the actor would stay elsewhere for a few months with his family.