Last minute: Fenerbahçe Bright announced the transfer of Osayi-Samuel! 4 year agreement
1 min read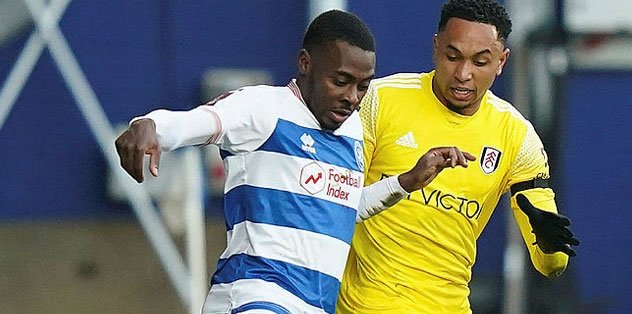 Fenerbahce stepped on the gas again in the transfer. Finally, the yellow-dark blue players, who agreed on the transfer of Hungarian stopper Attila Szalai, reached a happier end in a star. The Canary has officially announced a 4-year agreement with winger Bright Osayi-Samuel, who has been on the agenda for a while.

The statement made by Fenerbahçe is as follows: Our club has agreed with Bright Osayi-Samuel, a 23-year-old winger wearing the Queens Park Rangers jersey, for four seasons, starting from the 2021-2022 season. Details about the transfer will be announced in the coming days.
The 23-year-old right-winger grew up from Blackpool youth and signed for QPR in 2017. Osayi-Samuel scored 3 goals and made 3 assists in 21 matches this season in the Championship.
FUTURE SEASON WILL WEAR THE FENERBAHÇE JERSEY!
Fenerbahçe signed an agreement with midfielder Bright Osayi-Samuel, whose season end contract with Queens Park Rangers will expire. The 23-year-old football player, who became open to negotiations in January, will wear the Fenerbahçe jersey next season.