Last minute: Fenerbahce agreed on the transfer! Attila Szalai is coming to Istanbul
1 min read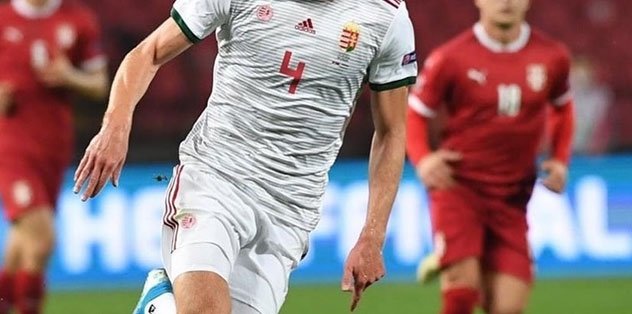 According to the breaking news, Fenerbahçe made an agreement with the player and club Apollon in the transfer of Hungarian stopper Attila Szalai. Apollon announced on the official website that the 22-year-old football player will come to Istanbul and undergo health checks for the yellow-blue team.
Here is the statement made by Apollo:
"Apollon officially announces that Fenerbahçe and Attila Szalai have reached an agreement in principle for the transfer rights. Hungarian national stopper will go to Istanbul in the coming hours and undergo health checks for Fenerbahçe."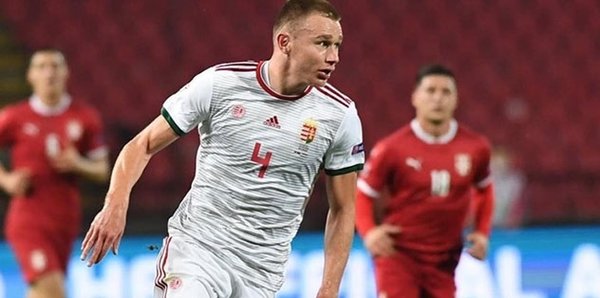 FENERBAHÇE ANNOUNCED!
Fenerbahçe Club also shared about Attila Szalai. Yellow-lacivertliler announced on his official account that the Hungarian stopper will come to Istanbul to advance the health check and transfer processes.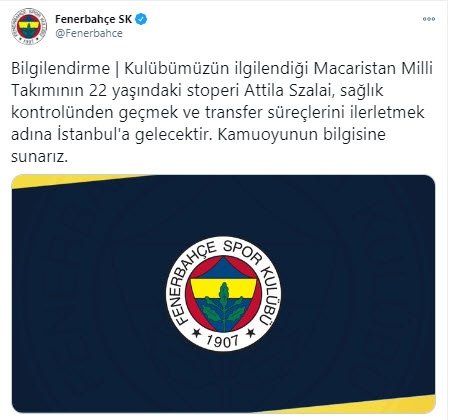 ATTILA SZALAI KİMDİR?
Attila Szalai was born on January 20, 1998 in Budapest, Hungary. Attila Szalai, who is 22 years old, shares the same name with his father and is a footballer like his father, was invited to training by Rapid Wien in 2012 after playing in the youth teams of Göd, Vac City and Vasas in Hungary. After a week of trial, Rapid Wien club signed a contract with the player.
Having had the chance to form with Rapid Wien at the A team level once in 2016, the football player signed with Mezokövesdi, one of his country's teams, for 3 years on July 1, 2017. In the Hungarian league, he played 45 games with Mezokövesdi and scored 2 goals. The 1.92-tall stopper, which was transferred to Apollon Limassol FC in the summer of 2019, came to the fore with its physique and ability to use 2 legs.
Attila Szalai, who played in the Hungarian National Team U16, U17, U19 and U21 categories, also wore the shirt of the Hungarian National team 8 times at the A team level. UEFA Nations League played at the date of 03.09.2020 Group B Turkey – Hungary match the shirt he wore for 90 minutes.