Last minute: Fatih Karagümrük added goalkeeper Yavuz Aygün to his squad
1 min read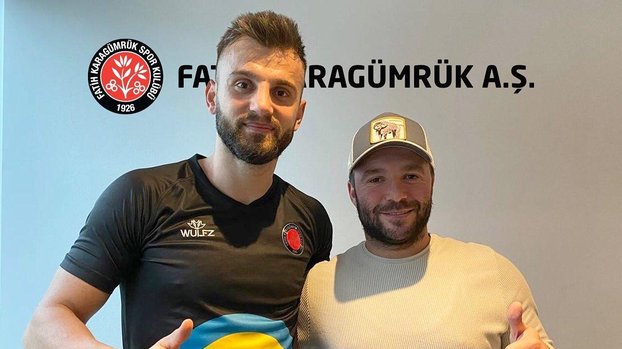 Fatih Karagümrük, one of the Super League teams, added 24-year-old goalkeeper Yavuz Aygün from TFF 1st League representative Beypiliç Boluspor to his squad.
In the statement made by the red-black club, "Our team strengthened its squad with goalkeeper Yavuz Aygün. We wish success to Yavuz Aygün, signed by our sporting director Murat Akın, under the Karagümrük form." expressions were used.
Yavuz, who grew up from Trabzonspor infrastructure and was transferred to Göztepe in 2016, spent the second half of the 2018-2019 season at 52 Orduspor. Yavuz was transferred to TFF 1st League team Boluspor in 2019.
24-year-old goalkeeper, Super League career in 1, 4 and 5 of the TFF 1. League, Turkey Cup match played in TFF 3. In the league, 12 matches out.