Last minute disability statement from Fenerbahçe! Ademi, Perotti and Lemos …
1 min read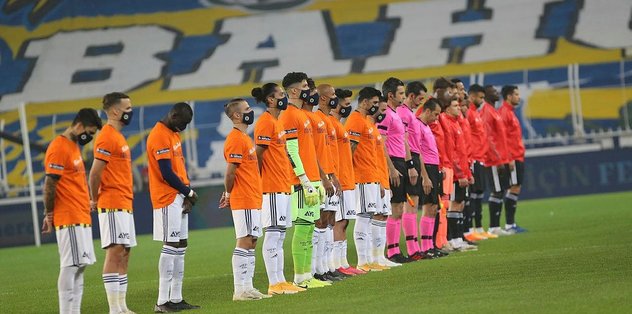 In the 10th week of the Super League, he faced Beşiktaş in the Fenerbahçe field.
The tough fight played at the Ülker Stadium was completed with Beşiktaş's 4-3 lead.
In the first half of the match, Perotti, who took the field at 11 am, was injured and Caner Erkin was replaced.
Fenerbahçe published a statement about injured players Perotti, Ademi and Lemos after the critical struggle.
EXPLANATION MADE HERE:
No fracture was detected in the radiological X-ray imaging performed at Acıbadem Altunizade Hospital of our football player Mauricio Lemos, who received a heavy blow to his wrist during the Beşiktaş match.
In the examination of our player Kemal Ademi at Acıbadem Altunizade Hospital, a second degree tear was detected and his treatment was started.
As a result of the MRI of our football player Diego Perotti taken at Acıbadem Kadıköy Hospital, tearing of the skin, subcutaneous tissues and membranes in the posterior outer capsule of the knee joint, injury to the knee joint capsule and partial tear in the muscles were detected, and the treatment of our player was started.