Last minute: Courtney Williams' contract was terminated for Galatasaray Basketball Team
1 min read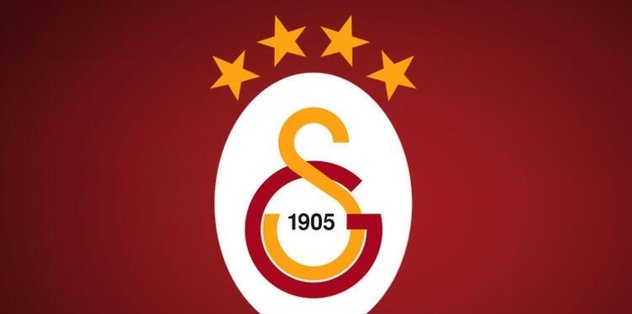 It was announced that the paths were separated with Courtney Williams in the Galatasaray Women's Basketball Team.
The statement made by Galatasaray is as follows;
"Courtney Williams, who joined our team in the 2020-2021 season, conveyed to our club his request to return to the United States of America and spend the rest of the season with his family upon the death of his grandfather.
Our condolences to Courtney Williams, and thank you for her contribution to our team this season.