Last minute corona virus statement from Galatasaray! Four of our five players turned negative
1 min read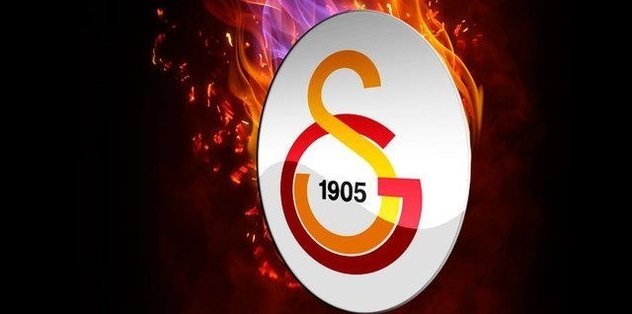 Good news came before Galatasaray, who will face Hatayspor in the 11th week of the Super League.
The yellow-red club announced that the last tests of four of the 5 football players who tested positive for the corona virus between the nationals turned negative.
It was emphasized that there is no obstacle for these names to play against Hatayspor.
The following statements were made in the statement made on the official site:
"With the way the League Covidien-19 tests, four of our positive out of five players, the tests are carried out after the necessary isolation and treatment process duplicate negative has resulted. Our players include Turkey in the protocol framework for the Football Association has started individual training, our players two from competitions league will be played on Saturday If the routine tests to be done the day before are negative, there is no obstacle for them to be in the match staff.
One of our players after the required insulation and duration of treatment, although obtaining negative results in the tests performed, together in a test carried out November 25 on Wednesday for the observed positive results, Turkey Football Federation, the relevant protocol required the team in training until Saturday, December 5 day, Wednesday, December 9 to Until, he will not be able to take part in the competitions. "