LAST MINUTE: Bosnia and Herzegovina National Team wants Fatih Terim!
1 min read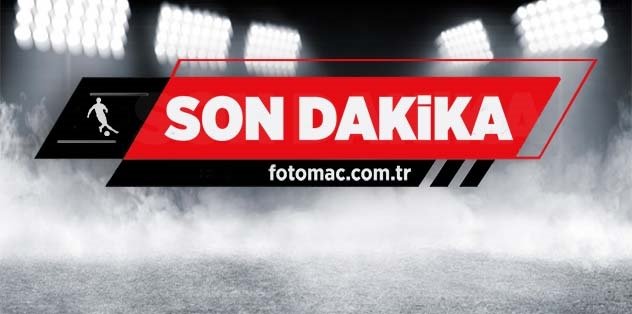 A term is coming to an end in Galatasaray … Fatih Terim, the coach of the yellow-red club, can take over the Bosnia and Herzegovina National Team.
In his statement, Tarık Hodzic, a former Galatasaray football player who mediated the negotiations between the Bosnia and Herzegovina Football Federation and Fatih Terim, stated that he expects an official offer from the Football Federation of Bosnia and Herzegovina. On the other hand, Terim stated that he will make his decision after the official proposal.
Hodzic, in his statement on the subject, "They demanded the federation to make an official offer. According to the upcoming proposal, Terim will also convey his reply quickly. I met with Sead Kajtaz, one of the names who conducted the interviews with the coach candidates, and I conveyed Terim's request to him." said.
CONTACTS STARTED IN ISTANBUL
Former Bosnian football player Zvjezdan Misimovic, who has been conducting interviews with candidates as well as Kajtaz and Hodzic, met with Terim in Istanbul last week.