Last minute: Beşiktaş and Fenerbahçe face to face in the transfer! Offer for livaja …
1 min read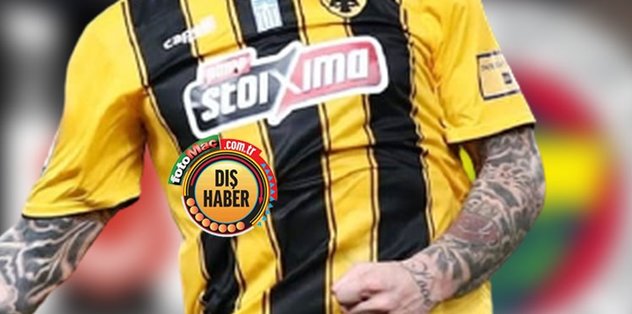 Beşiktaş and Fenerbahçe, two giant clubs of Istanbul, have already rolled up their sleeves for the transfer … According to the information in the Greek media, both clubs have their eyes on the Croatian striker Marko Livaja, who is currently wearing the AEK jersey.
Livaja contract will expire at the end of the season, he sat at the table to negotiate again with AEK but they will be faced with a surprise attack from Turkey.

HERE IS THE FIGURE BEŞİKTAŞ AND FENERBAHÇE RECOMMENDED
The number that Beşiktaş Fenerbahçe will propose for the Croatian star has also been announced. Accordingly, Livaja will have the right to meet with any club legally from January. 1.5 million euro net fee and 3-year contract offer will be made.
TRABZONSPOR IS ALSO ACTIVE
On the other hand, it was stated that Trabzonspor Coach Abdullah Avcı liked Livaja very much and included him in the list.