Last minute: Bad news in Rojo transfer to Fenerbahçe! When I say ending … FB Sports news
1 min read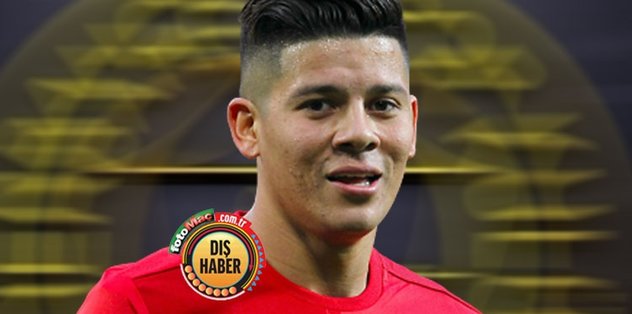 A surprising development took place in the operation of Marcos Rojo, which Fenerbahçe planned to add to its staff from Manchester United during the interim transfer period.
Sheffield United claimed the Argentine defender, The Star reported.
According to reports, Sheffield United Coach Chris Wilder wants to transfer to this region due to Jack O'Connell's injury.
'F.BAHÇE'S FINANCIAL STRENGTH IS MORE'
According to the information given in the details of the news, it was noted that despite Sheffield United's interest, Fenerbahçe's power to spend money was higher and the British team would have difficulty in this operation.