Last minute: Ali Palabıyık became the VAR referee of Fenerbahçe Galatasaray derby!
1 min read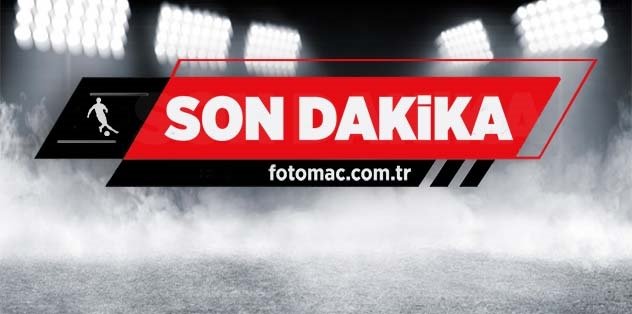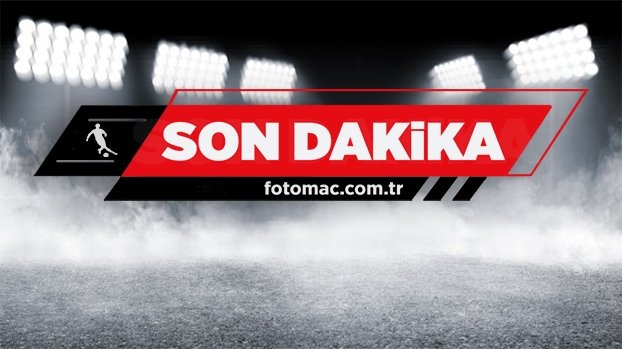 In the 24th week of the Super League, Fenerbahçe and Galatasaray will share their trump card in the giant derby. The competition, which is very important for both teams, will be played at Kadıköy Ülker Stadium.
The Fenerbahçe Galatasaray derby will start at 19.00 and will be broadcast live on BeIN Sports 1. In the tough match, FIFA licensed referee Cüneyt Çakır will whistle. Çakır's assistants will be Bahattin Duran and Tarık Ongun. Hüseyin Göçek will serve as the 4th referee.
The referee of Fenerbahçe – Galatasaray derby was Ali Palabıyık, and the referees of AVAR were Serkan Tokat and Serkan Olguncan.