Krasnodar, who agreed with Hatayspor on the transfer of Boupendza, could not reach an agreement with the striker player
1 min read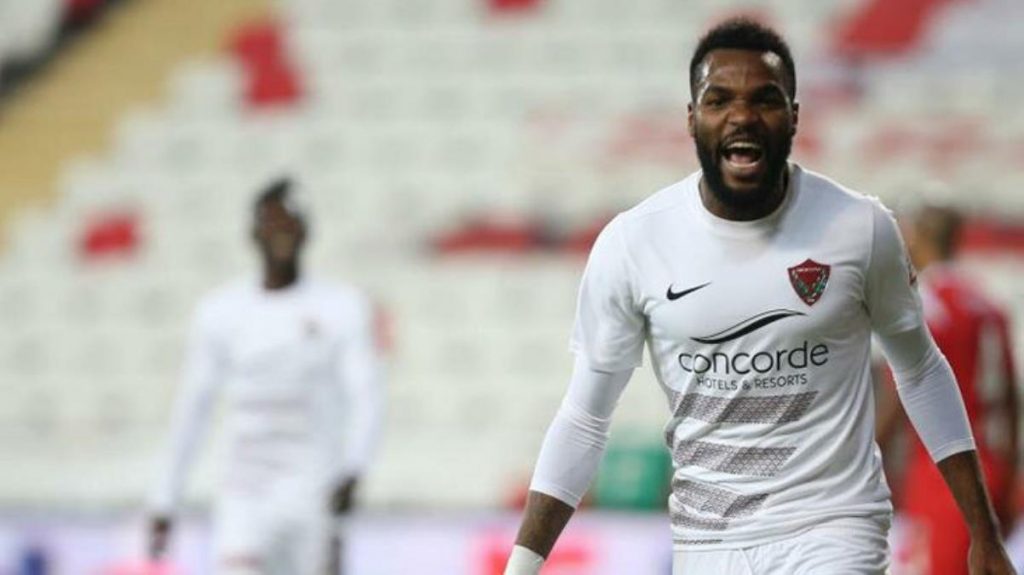 Hatayspor reached an agreement with Krasnodar regarding the transfer of Aaron Boupendza, the top scorer of the Super League. The striker, who will go to the history of Hatayspor with a transfer fee of 8 million euros, did not get any results from his talks with the Russian team and his transfer was canceled.
A historical price from Hatayspor, which marked the league with the goals it scored this season and came for 300 thousand euros. Krasnodarexpected to be transferred to Aaron There was an unexpected development in Boupendza's transfer.
WITH KRASNODAR HATAYSPOR HAVE AGREED
The Krasnodar club officials, who came to Hatay two days ago and met with Hatayspor, reached an agreement with Hatayspor for Aaron Boupendza with a 8 million euro transfer fee and a 20 percent share from the profit of the next sale.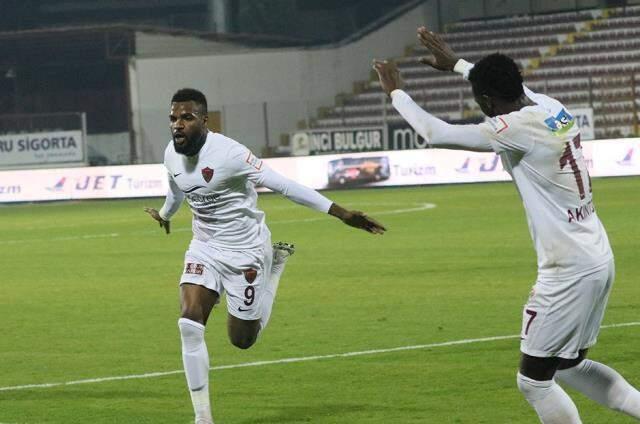 THEY CANNOT MEET BOUPENDZA'S REQUESTS
Krasnodar officials, who met with Boupendza after the club's agreement, could not agree with the 24-year-old striker. Notifying Krasnodar that some of his requests were not accepted and that he would not sign under these conditions, Boupendza said to the Hatayspor management that he wanted to stay in the team.
TRANSFER WILL NOT BE ACCEPTED TO THE REQUESTS
Boupenza also informed the Hatayspor club that if their demands are not accepted, they will not be transferred to Krasnodar. Boupendza has 18 goals in Atakaş Hatayspor, which is in the 6th place in the Super League. The 24-year-old football player ranks first in the scorer.
(NTVSPOR)