Konyaspor – Galatasaray transfer announcement from Mbaye Diagne after the match! Will he leave?
1 min read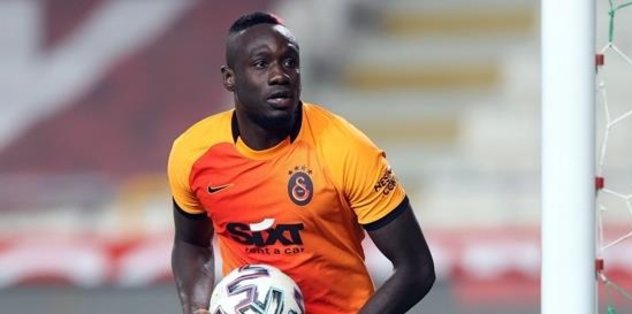 In the 17th week of the Super League, Galatasaray lost 4-3 to Konyaspor on the road. After the match, yellow-red striker Mbaye Diagne made statements.
Diagne, who evaluated the match, "It was not an easy match. We tried to do our best and show it on the field. We will continue to work and look at the upcoming matches. I gifted my goal to Omar. He's in the hospital. I would like to give him goals with the win. " he spoke.
The Senegalese player who was asked about the transfer news about him, "I am a Galatasaray player. I am currently working for Galatasaray." he answered.