Komi Ryota's penalty kick brought to mind Simone Zaza
1 min read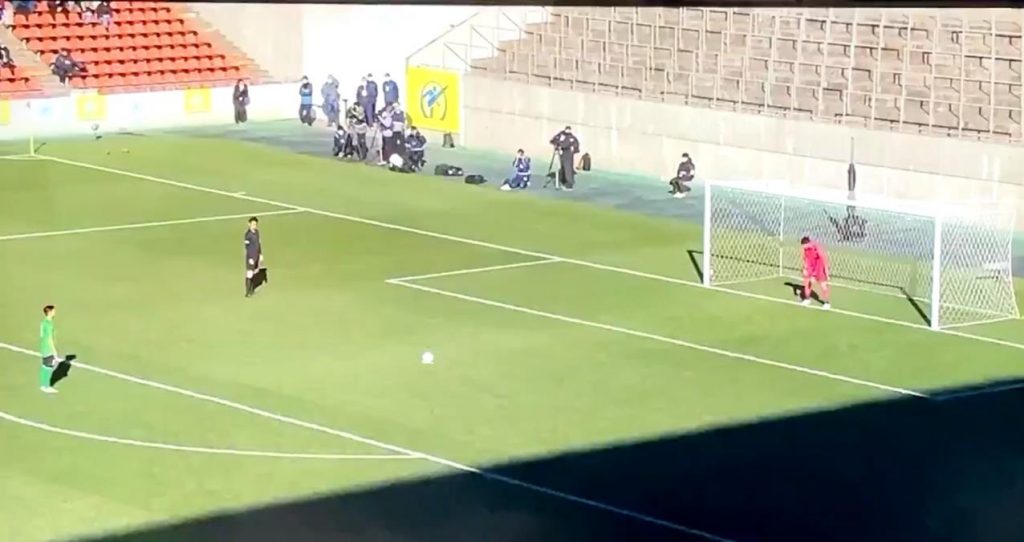 Komi Ryota's penalty kick at the Japan Inter-High School Football Championship attracted great attention on social media. Italian striker Simone Zaza could not reach the result against Germany and Ryota, who used the penalty in a way that resembled the style that received reaction from the fans, knew that he scored the goal.
Japan High Schools football The penalty kick used by Komi Ryota in the Championship was appreciated on social media. The penalty kick used by the young footballer named Ryota was taken to mind in the 2016 European Championship Quarter Final fight, just to throw a penalty Zazabrought '.
RYOTA KNOWS HOW TO THROW THE GOAL
The penalty kick of Zaza, who had spent a long time coming to the ball during the penalty kick and pretended to run, was talked about. Italian The striker missed the penalty kick he used with his different style. Ryota, on the other hand, was able to score the penalty with his kick inspired by Zaza.