Khimki Anadolu Efes match result: 77-105 summary Khimki Anadolu Efes summary watch
2 min read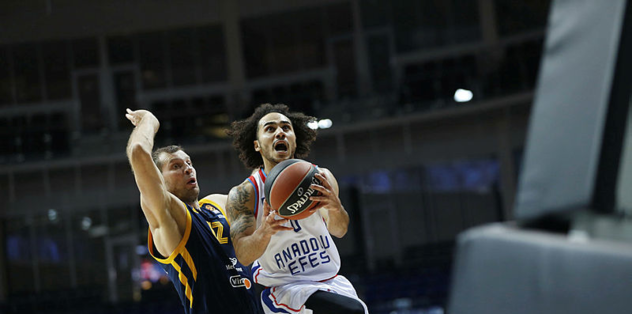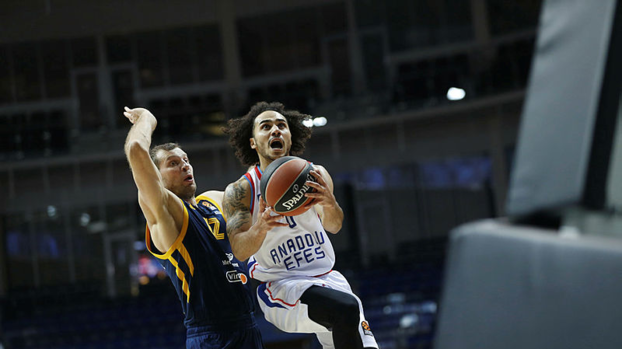 Anadolu Efes Basketball Team defeated Russian representative Khimki 105-77 in the 10th week of the THY Europa League (EuroLeague).
With this result, Anadolu Efes won its 5th victory in the organization. Khimki experienced his 7th defeat.
In the first period of the match, Khimki scored a high percentage in outer throws and got 6 hits against Anadolu Efes, who was effective in offense with Simon, and finished the first quarter 30-29.
In the second quarter, Shane Larkin, the US-born Turkish player of Anadolu Efes, weighed in the game. Anadolu Efes, who scored from the attacks directed by Larkin against Khimki who returned empty from the attacks in a row, increased the difference to double digits in the 17th minute: 41-51. The navy-white team went 58-51 ahead into the locker room.
Starting the third quarter with a 10-0 series, Anadolu Efes increased the difference to 17 points in the 24th minute: 51-68. The navy-whites, who did not slow down and widen the difference in the remaining minutes, entered the final period 86-63.
Maintaining the scorer advantage in the fourth period, Anadolu Efes won the match 105-77.
Krunoslav Simon, the Croatian player of Anadolu Efes, was the top scorer of the game with 24 points.
HERE A SUMMARY OF THE MATCH