Kerem Aktürkoğlu storm in Galatasaray-Kasımpaşa match! Who is Kerem Aktürkoğlu, …
1 min read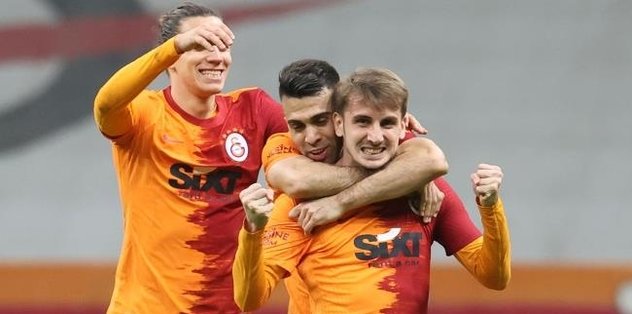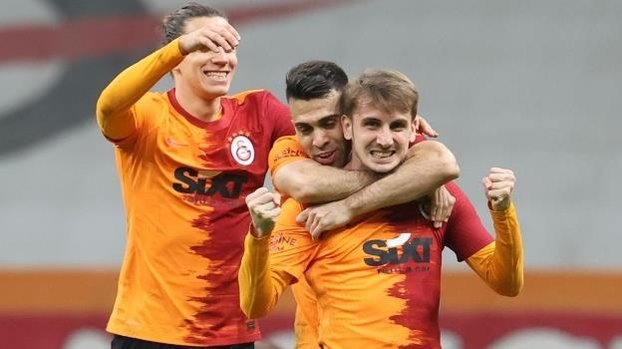 In Galatasaray, Fatih Terim's new favorite, 22-year-old young player Kerem Aktürkoğlu, who faced Kasımpaşa on the field in the 25th week of the Super League, started the fight in the first 11.
The young star, who did not negate Terim's trust, did not disappoint the experienced teacher with the goal he scored after the corner kick used in the 9th minute of the match.
With this goal, Kerem Aktürkoğlu recorded his second goal in the Super League with the Galatasaray jersey in the league. The striker scored his first goal in the 11th week of the league against Hatayspor.
KEREM AKTÜRKOĞLU HOW OLD, WHO IS?
Aktürkoğlu, born on October 21, 1998, is within the age of 22. Kerem, who started his career in Gölcükspor's infrastructure, later played in Başakşehir's infrastructure and U21 teams.
Kerem Aktürkoğlu, who played for BB Bodrumspor in 2017 and Karacabey Belediyespor in 2018, moved to 24 Erzincanspor in 2019. Transferred to the yellow-red team in 2020, Kerem has been wearing the Galatasaray jersey since last year.