Kasimpasa match overtime in Beşiktaş! – Last minute Beşiktaş news
1 min read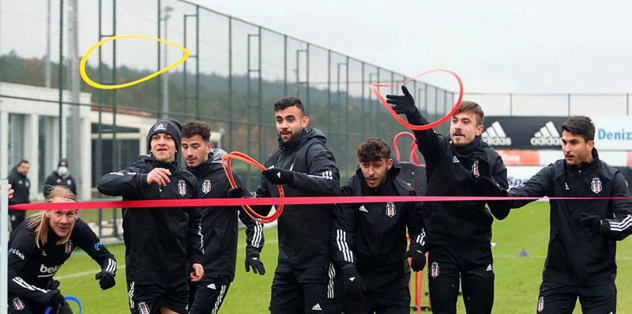 Beşiktaş continued the preparations for the match to be played against Kasımpaşa on Friday in the 11th week of the Super League with the training it did this morning.
It was the training, conditioning and tactical work carried out at BJK Nevzat Demir Facilities under the direction of Technical Director Sergen Yalçın. The training started with warm-up runs, station runs and stretching on the field. Small games, 5v2, game control pass and wing-mid-shot exercises were performed in a narrow field. The training ended with the shooting practice after the double goal tactical match played in the half court.
Black and whites will complete the preparations for the Kasımpaşa match at 17:00 tomorrow and enter the camp.