Kasımpaşa 24 Erzincanspor: 3-0 (MATCH RESULT – WATCH THE GOALS)
1 min read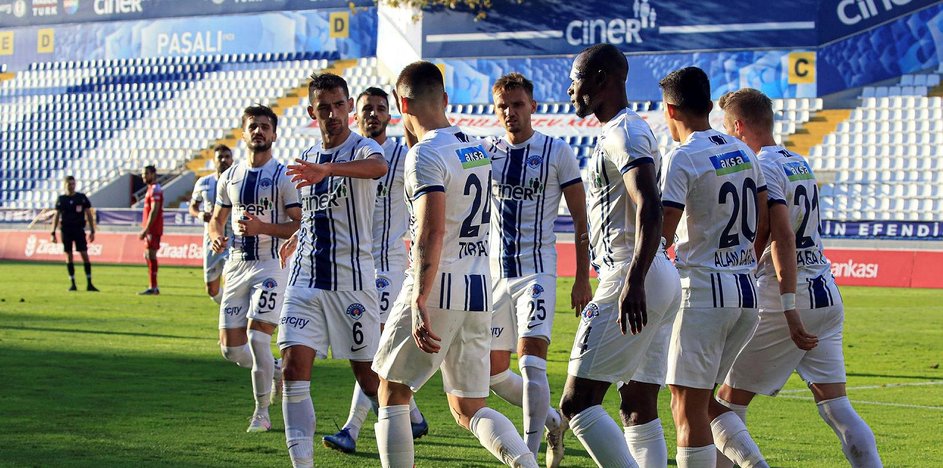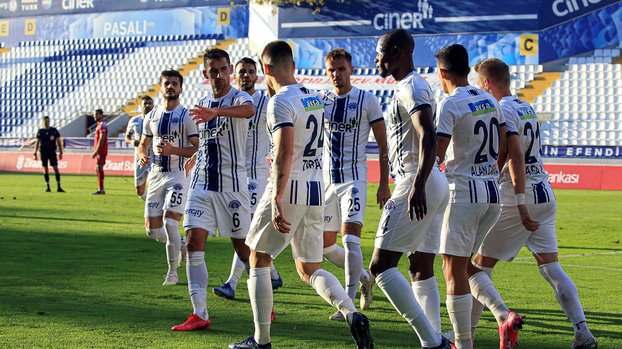 Ziraat Turkey Cup 4 2 League representative team Super League round match was faced with Kasimpasa in ANAGOLD 24 Erzincanspor. The host Kasimpasa won the match played at the Recep Tayyip Erdogan Stadium and broadcast live on the A Spor screens, and made his name among the last 32 teams.
Mickael Tirpan in 56, Alan in 61 and Berat Kalkan in 90 + 2 scored the goals that brought the victory to the dark blue-whites in the first half of the match, which ended with 0-0 equality.
In the guest team, Abdulcebrail Akbulut left his team with 10 people with the red card he saw at 66.
GOAL | KASIMPAŞA 1-0 24 ERZİNCANSPOR
GOAL | KASIMPAŞA 2-0 24 ERZİNCANSPOR